Minister of Foreign Affairs great BritainElizabeth Truss, warned that a "worst-case scenario" could be presented to Ukraine next week and therefore advocated preparing for all eventualities.
"We need to prepare for the worst possible scenario and the worst possible scenario next week. The reality is Russia want to turn back time, to the 90s and even earlier," Truss said at the Munich Security Conference.
Truss pointed out that "in the last week alone we have seen double the amount of disinformation and we have seen false flag operations in the Donbas region." "I'm afraid that Russia has shown that it is not serious in terms of diplomacy," he said.
"Europe's security is in jeopardy"
For Truss, we are "in one of the most dangerous moments for European security" since the beginning of the 20th century because of this possible "invasion," as he explained in his address to the Munich Security Conference.
"What this crisis shows is that we are united. We are ready to impose sanctions in the event of an attack. We are ready to provide defensive support to Ukraine," he added.
As part of the possible sanctions, Truss warned that businessmen and "Russian oligarchs" could be denied entry to London.
Redefining global security
In addition, Truss defended the need for a new "global security architecture" because "what we have today is not enough to meet the new challenges."
Therefore, he refers to the field of space and new technologies, such as hypersonic weapons, making it "important" to make security systems "more global".
"Any future arms control treaty should include China. We cannot continue in a situation where only part of the world is finite and the rest is not," he argued. "Euro-Atlantic security cannot be separated from Indo-Pacific security," he stressed.
(With information from Europe Press)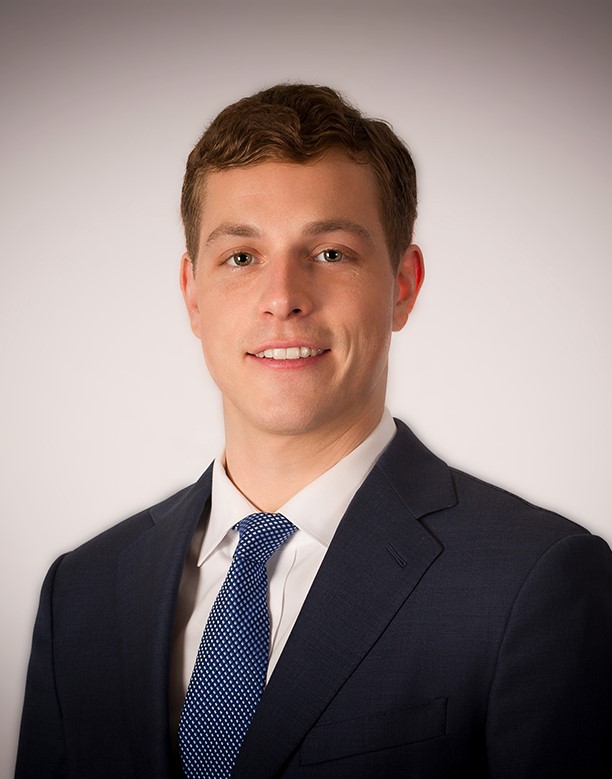 "Entrepreneur. Internet fanatic. Certified zombie scholar. Friendly troublemaker. Bacon expert."