British MP Andrea Jenkyns, who gave the middle finger to protesters after Boris Johnson's resignation as UK Prime Minister, was appointed as the new Minister of Education following the resignation of Michelle Donelan.
"I am honored to serve the Prime Minister as Deputy Secretary of State for Parliamentary Education. […] Our education and care system helps train the next generation and lays the groundwork for the future."
"'British education' has long been a 'memme'," said Russian Foreign Ministry spokeswoman Maria Zakharova.
reaction
Echoing the news of the new appointment, the spokeswoman for the Russian Foreign Ministry, Maria Zajárova, commented with irony about Jenkyns' inappropriate behavior.
"Andrea Jenkyns, who gave the middle finger to protesters in Downing Street, was appointed the new UK education minister. Because 'British education' was a 'meme' for a long time," a Russian spokesperson wrote on Telegram.
"British culture definitely has a new perspective with A. Jenkyns," the Russian Foreign Ministry signaled.
Internet users were also quick to react to Jenkyns' appointment, questioning his behavior. "Before entering politics, I worked as a teacher and taught young people to think for themselves, stand up for what is right, and treat others with respect. How can we ask young people to behave with Andrea Jenkyns as Education Minister?" tweeted lawmaker Layla Moran, urging senior officials to apologize, or in effect, resign.
Other users also criticized the prime minister's choice. "Andrea Jenkyns, appointed a crowd on her way to become education minister, and immediately gave instructions to teachers on how to teach British values ​​and inculcate 'good behavior'," he lashed out.
"Isn't this the perfect visual metaphor for the Boris Johnson administration?" asked MP John Nicolson.
However, there were also those who defended the new head of the Education portfolio, stating that it was a derogatory comment that caused a backlash from Jenkyns. "This is a reaction to derogatory comments, the public sometimes gets what they ask for… And unfortunately it will likely be a Labor government in the next election, let's see how we like it," one netizen said.
British Prime Minister Boris Johnson announced his retirement as leader of the Conservative Party on Thursday. but his intention is to remain as head of Government until a successor is appointed.
Three years after coming to power triumphantly, 58-year-old Johnson was forced to step down after losing his party's support over a recent scandal.
Delivering his resignation, he said he felt "very proud" of his government's achievements, such as Brexit, the pandemic crisis and dealing with Russia's operations in Ukraine.
"It is clear the will of the conservative parliamentary group that there is a new leader of the party and, therefore, a new prime minister," Johnson said as he announced his resignation in a message to the nation on his infamous black door. Downing Street number 10.
(With information from RT in Spanish)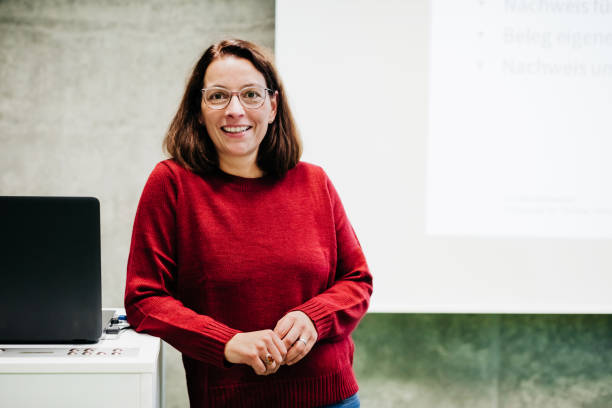 "Web specialist. Incurable twitteraholic. Explorer. Organizer. Internet nerd. Avid student."