Conservative MPs will vote on a proposed no-confidence motion against their party leader and British Prime Minister Boris Johnson, has been announced by Sir Graham Bradley, chairman of the so-called Private Members Conservative Committee, better known as the 1922 Committee.
The announcement came after the 15% threshold of conservative legislators seeking a condemnation motion had been reached.
Bradley reports that the condemnation motion will take place this Monday afternoon between 18:00 and 20:00. If approved, Johnson would have to step down as head of the UK Government.
"We're getting to the point where I can communicate with the prime minister," Bradley said in a televised statement, after the 15% threshold of parliamentary parties seeking a vote of confidence was met.
To continue as party leader, Johnson needs the support of at least 50% of the 180 Conservative MPs.
Following the announcement, Downing Street issued a brief statement about the vote. "Tonight is an opportunity to end months of speculation and allow the government to draw the line and move forward, meeting the priorities of the people."
"The Prime Minister welcomes the opportunity to present his case to MPs and will remind them that when they unite and focus on issues that matter to the electorate, there is no longer a formidable political force," the government said.
See also: Colombian president meets with Boris Johnson to discuss FTA formalization with UK
Johnson has been heavily criticized for months over his Downing Street lockdown parties and the Conservative Party's poor performance in local elections on May 5 has also drawn attention.
*Translated by Sergio García Hernández
The Anadolu Agency website contains only a portion of the news offered to subscribers on the AA News Broadcast System (HAS), and is in summary form.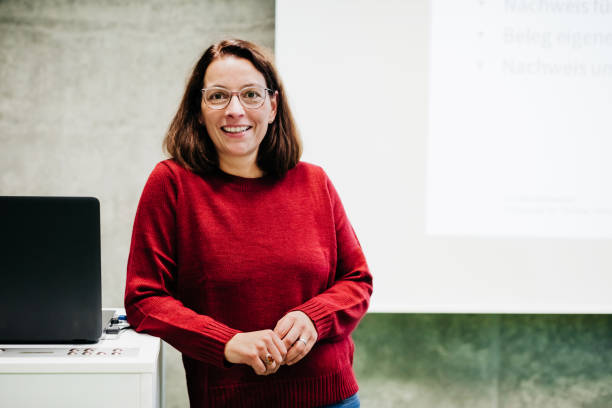 "Web specialist. Incurable twitteraholic. Explorer. Organizer. Internet nerd. Avid student."