The British executive on Tuesday relaxed immigration requirements for Ukrainian nationals with family ties to Britain who fled the Russian invasion, after being criticized for not doing enough to welcome these refugees.
Interior Minister Priti Patel assured that about 100,000 Ukrainians could enter the country for 12 months as a result of changing the criteria set for close relatives.
"There is no limit to the number of people who can qualify for it," Patel said in Parliament, adding that newcomers "will be able to work and access public funds."
Relaxed measures include language requirements and salary thresholds, and beneficiary extension for grandparents, children over the age of 18 and siblings of "any person established in England".
However, all applicants must pass a security check, he added.
London is under pressure to adopt an EU-like system that allows Ukrainian citizens with biometric passports to enter without a visa and stay for up to three years.
Free Eurostar rides
Ukrainians who can get a UK visa will now be able to travel across the English Channel for free, after Eurostar announced free travel for all Ukrainian passport holders who fled Russia's barbaric invasion. Daily mail.
Anyone escaping the devastation wrought by Putin will be able to pick up a free ticket at any Eurostar station to London St. Pancras International, the transport operator has announced.
The press also reported several cases where visa-free Ukrainians were barred from using the Eurostar train service to travel from Paris to London.
But Patel called the relaxations disclosed Tuesday a "very generous, expansive and unprecedented package" and ruled out a visa waiver, arguing that "Russian forces are trying to infiltrate and join Ukrainian forces."
"We have a collective duty to keep the British people safe. And this approach is based on the strongest security advice," he added.
The Minister also outlined the steps for Ukrainians with no family ties to the UK can travel to the UK through sponsorship from individuals, charities, businesses and communities.
His residence permit will also be granted for 12 months and there will be no limit on the amount, he added.
Prime Minister Boris Johnson suggested on a visit to Poland on Tuesday that "more than 200,000" Ukrainians could benefit from the British scheme.
In less than a week since the invasion began, more than 660,000 people have fled Ukraine and fled to neighboring countries, according to the United Nations. (I)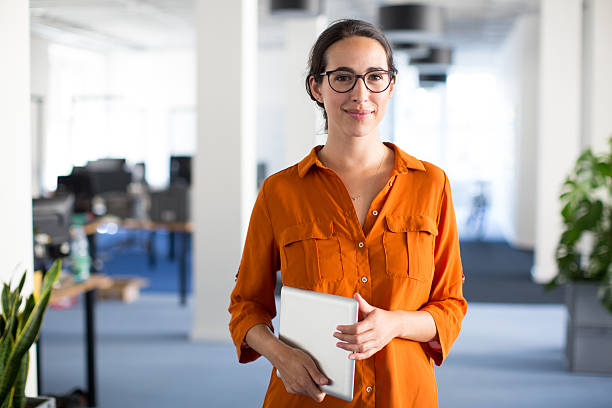 "Subtly charming web junkie. Unapologetic bacon lover. Introvert. Typical foodaholic. Twitter specialist. Professional travel fanatic."