The British government announced this Tuesday, April 26, the removal of all tariffs covered by the existing trade agreement between Britain and Ukraine and imposing new sanctions on the Russian economy.
The decision came in response to a direct request from Ukrainian President Volodymyr Zelensky to support his country's economy, British International Trade Secretary Anne-Marie Trevelyan said in a statement.
"The removal of tariffs on key Ukrainian exports, such as barley, honey, canned tomatoes and poultry, will help Ukrainian companies and producers when they need it most," the official said.
The UK also announced a ban on exports of some products and technology to Russia.
"Targeted products could include interception and monitoring equipment and would close existing loopholes to ensure that Russia does not buy these products from the UK," Trevelyan added.
Read also: Rating agency Moody's ensures world inflation remains high in 2022
Last week, Britain announced changes to its current tariffs on Russia by expanding the list of products subject to import bans and taxes, including new restrictions on silver and wood products.
The UK also reported raising tariffs on Russia by 35 percentage points on goods such as diamonds and rubber.
*Camilo Hernández contributed to writing this note.
The Anadolu Agency website contains only a portion of the news offered to subscribers on the AA News Broadcast System (HAS), and is in summary form.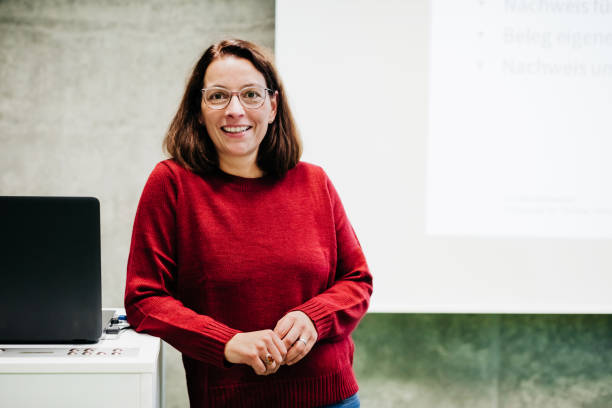 "Web specialist. Incurable twitteraholic. Explorer. Organizer. Internet nerd. Avid student."