Samsung and Virgin Media O2 (a merger between Telefónica and Liberty Global in the UK), collaborated on the implementation of several 4G sites and 5G Life.
This is the first phase of the collaboration which includes the first data call 5G on Virgin Media's fifth-generation commercial network O2, using the site.
Field trials have been carried out in Tamworth and the Peak District, England, starting earlier this year. This test demonstrates interoperability between Virgin Media O2's 2G/3G/4G network and 4G solutions and 5G latest from Samsungand validate the use of South Korean companies' Dynamic Spectrum Sharing (DSS) capabilities.
Samsung provides 4G radios, 5G Massive MIMO radios and baseband units. The solution covers the proprietary range of Virgin Media O2 spectrum, from the low band to the mid band (800 MHz, 2.1 GHz and 3.5 GHz).
5G 64T64R Radio Massive MIMO is used for the 3.5 GHz spectrum, the solution combined with Samsung's base band unit provides better coverage and higher data capacity to enhance the mobile experience for customers with 5G. This solution is also compatible with Open RAN.
Jeanie York, Chief Technology Officer, Virgin Media O2: "We are delighted to build on our previous collaboration with Samsung, setting another milestone 5G in our efforts to develop Open RAN technology (…) we will continue our collaborative efforts with Samsung to explore the possibilities of 5G and push the technology further to deliver superior end-user experiences to our customers."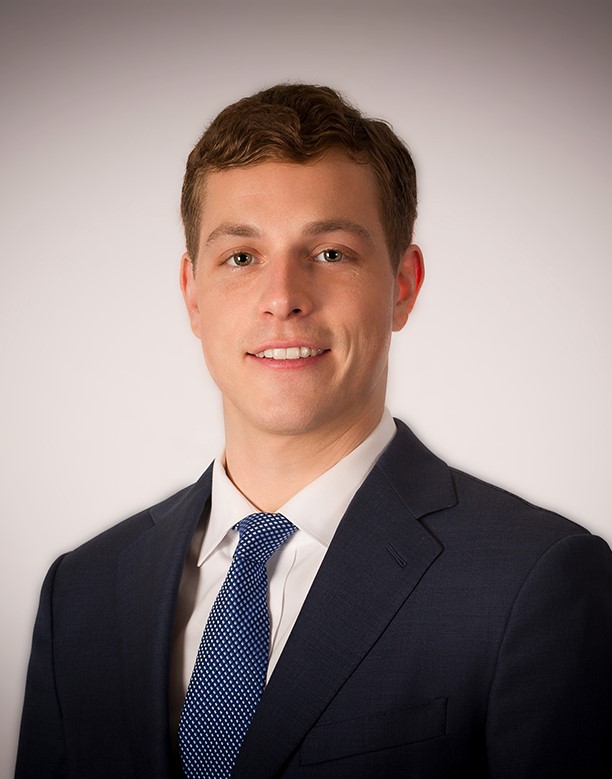 "Entrepreneur. Internet fanatic. Certified zombie scholar. Friendly troublemaker. Bacon expert."