London, Apr 14 (EFE).- Britain will transfer asylum seekers crossing the English Channel to Rwanda as part of a new and controversial plan to fight illegal immigration and criminal gangs who exploit people seeking refuge.
The plan, which has yet to be approved by Parliament, was announced on Thursday by Prime Minister Boris Johnson in a speech in the city of Lydd, in southeast England, before Home Secretary Priti Patel is due to sign this Thursday the agreement with Rwanda. authority in Kigali.
The conservative politician defended the need to take action to combat "despicable people smugglers" who are turning the waters of the English Channel into "cemeteries", although he anticipates that this plan will not take effect immediately.
The move, criticized by opposition parties and non-governmental organizations helping refugees, is part of Johnson's goal of reforming the immigration system to regain control of borders after Brexit.
UK Navy WILL MONITOR ENGLISH CHANNELS
The Prime Minister also confirmed that the Royal Navy would take control of the territorial waters of the Canal, which lies between France and Britain, to prevent illegal ships with refugees from making the perilous journey and reaching the southeast coast of England.
As part of these controls, there will be aerial surveillance, military personnel, helicopters and drones, to send a "clear message" to traffickers that if they risk the lives of those seeking refuge, they face prison terms.
"I accept that these people (migrants), whether they are 600 or 1,000, are looking for a better life, because of the opportunities the UK offers and the hope of new beginnings," the chief executive said.
"But it's these hopes, these dreams, that have been exploited. These heinous traffickers prey on the vulnerable and turn the Canal into a watery graveyard, with men, women and children drowning in unseaworthy boats and/or suffocated in a refrigerated truck," he said.
"Just as Brexit allowed us to take back control of legal immigration by replacing free movement (within the European Union) with our points system, we are also taking back control of illegal immigration, with long-term plans for asylum in this country," he said.
ASYLUM PROCEDURE WILL BE PERFORMED IN RWANDA
Under the plan, asylum procedures will be carried out in Rwanda and the UK hopes to provide the country, a member of the British Commonwealth of Nations (Commonwealth of Nations, former colony), around 125 million pounds (150 million euros) over the test period, which is aimed primarily at single men. .
According to the media, last year 28,526 asylum seekers crossed the Canal in small boats, an increase of 8,404 compared to 2020, but this year's figure is expected to exceed 30,000.
The program has been criticized by opposition parties and non-governmental organizations working with refugees, calling it "cruel and petty" and expensive.
PARTY AND NGO CRITICISM
The Labor Party, the first of the opposition, deemed it an "inappropriate and unethical" plan, and accused Johnson of trying to divert public opinion after being fined by Police for violating coronavirus laws.
The director of refugee rights at the humanitarian organization Amnesty International (AI), Steve Valdez-Symonds, warned of Rwanda's poor human rights record.
"Sending people to other countries, and even more so to countries with poor human rights records, because asylum 'processing' is the culmination of irresponsibility," the manager said in a statement published by local media.
Another refugee advocacy group, Refugee Action, also criticized the plan. Its director, Tim Naor Hilton, said Britain should learn from Australia's "horrific experiment" when sending refugees thousands of miles to camps where they face abuse.
The plan is expected to be included in the current Nationality and Borders Bill before the UK Parliament, which mentions the establishment of a center to process immigration formalities outside the UK's borders.
Viviana Garcia
(c) EFE Agency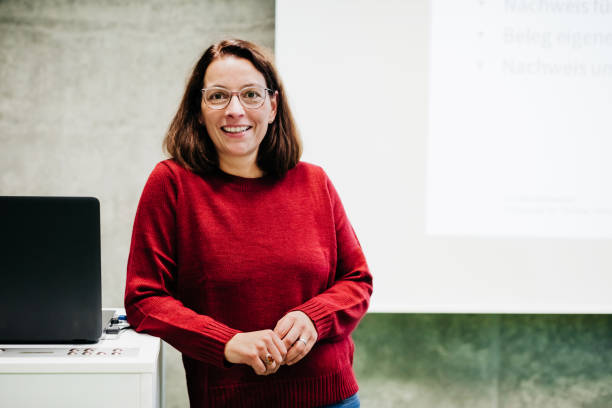 "Web specialist. Incurable twitteraholic. Explorer. Organizer. Internet nerd. Avid student."