Undersecretary of State for Europe and Latin America from the UK Ministry of Foreign Affairs, Sir Alan Duncan, stated that this region offers great investment opportunities for British companies including in the infrastructure, gas and oil sectors.
Latin America offers attractive investment opportunities for British companies. Their government has ambitious plans to take trade relations to the next level and we are in a very good place to support them, he said.
Participating in the Latin American Investment Forum at the Brazilian embassy in London, British officials stated that this is the best time to invest in a region that is expanding from Mexico and Cuba to Argentina.
He cited Mexico, which will become one of the ten strongest economies in the world in the next 15 or 30 years and it will become easier to do business in the region.
The new deputy foreign minister assured that Britain will be more active and more energetic on the world stage than ever before, once the separation process from the European Union begins.
He recalled that the UK economy was strong and was the second fastest growing in 2015. Moreover, it is among the ten most competitive in the world.
The conservative politician stressed that the British capital is a world center for financial services, insurance and information technology.
Duncan assured that he will continue to seek new international partners to ensure the security and prosperity of the UK and other countries.
However, he acknowledged the need to find new business partners and investments in the Latin American region, supporting new businesses because businesses such as sports can also unite us, he stressed.
He reiterated that the UK is open for business and will continue to look for opportunities to increase bilateral trade.
Duncan detailed that 58 of the 100 companies listed on the FTSE 100, the main index of the London Stock Exchange, have business in Latin America, but we need to do more in the region.
The British Foreign Office official began his message to the Latin American ambassador and tourism minister, strengthening his government's position in working with the newly elected president of the United States, Donald Trump.
Britain and the United States have a long and lasting relationship based on the values ​​of freedom, democracy and initiative. We will continue to be a strong partner and build on this strong foundation, he explained.
This year's business forum focused on the publication of new tourism projects in Mexico, El Salvador, Ecuador, Brazil, Argentina and Bolivia.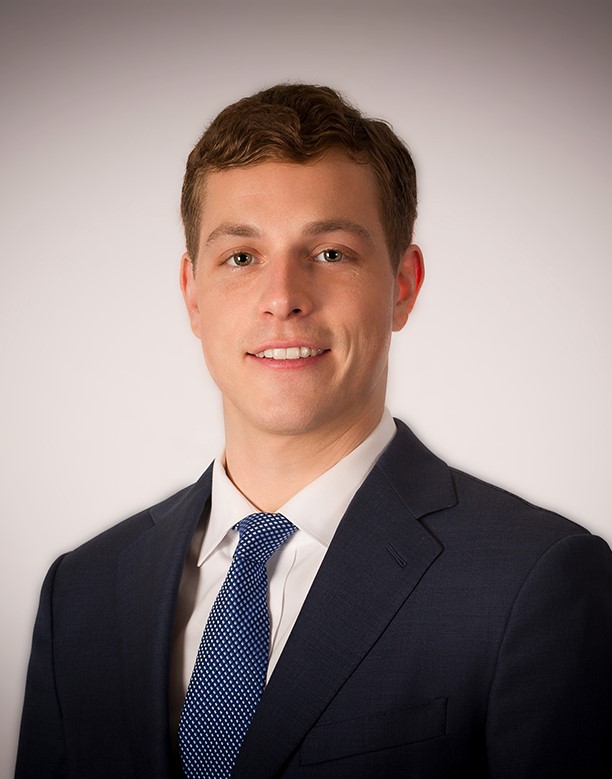 "Entrepreneur. Internet fanatic. Certified zombie scholar. Friendly troublemaker. Bacon expert."