MADRID, March 23 (EUROPA PRESS) –
Russian Foreign Ministry spokeswoman Maria Zajarova described the recent decision of the International Criminal Court (ICC) chief prosecutor, Karim Khan, as a desire to "contribute to the anti-Russian hysteria".
"Such actions are, of course, unintentional. Prosecutors decided to contribute to the anti-Russian hysteria now raging in the United States and the European Union, as well as in the bodies under its control in the hands of the West," he stressed, as compiled by Russian news agencies. TASS.
According to Zajarova, Khan had announced the arrests of three South Ossetians, including those of Russian nationality, "on charges of war crimes against ethnic Georgians", a decision she described as "cynical".
The International Criminal Court (ICC) has started a formal investigation into Russia for possible war crimes after more than 40 countries, including Spain, had requested it. Khan ended his visit last week to western Ukraine and Poland, where he went to assess the situation.
According to Zajarova, the approach of the ICC prosecutor's office was "initially based on a distorted understanding of events" in the country, which had been ordered by the International Court of Justice (ICJ) to immediately stop military attacks on Ukraine in the implementation of preventive measures. requested by the Ukrainian authorities.
Contrary to what happened in this last body, which resolves disputes between countries, the ICC points to people by name and surname, so all eyes are on Russian President Vladimir Putin's hypothetical accusations.
"Neither the bloody unconstitutional coup in kyiv, nor the burning of the living in Odessa, nor the perpetual crimes against the Donbas population have so far not been a reason to intensify investigations (into Ukraine)," Zakharova defended.
"From the perspective of the ICC, there is no need to investigate the actual crimes committed by the US and UK in Afghanistan and Iraq. This situation has been studied for years only to be eliminated, apparently at the request of the 'interested parties'", it added.
Likewise, he focused on "the use of the Ukrainian Armed Forces and the nationalist Ukrainian civilian population as human shields", as well as missile attacks "against civilians in Donetsk and other atrocities of the kyiv regime".
"This structure has no jurisdiction over the territory of Russia and South Ossetia or its citizens. However, we will closely monitor how this agency works," he warned, as the country is not part of the ICC.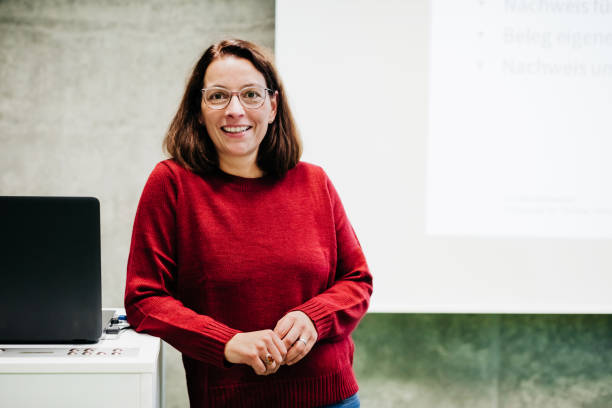 "Web specialist. Incurable twitteraholic. Explorer. Organizer. Internet nerd. Avid student."