Congress debated this week PP's commitment to increasing EU autonomy in defense
That the people's Party suppose that The EU should increase its strategic autonomy in defense mattersthough without this affect or be construed as lesser engagement with NATO and transatlantic relations.
In this way, it appears in two non-legal proposals, showcased by Europa Press, which will be debated this Tuesday at the Congressional Defense Commission. These initiatives were listed before the start of the Russian attack on Ukraine, although they already referred to "tension" in Eastern Europe due to Russian "pressure".
The 'popular' believe that the evacuation operation from Afghanistan demonstrates the "incompetence" of EU member states to carry out operational missions of a military nature to defend their interests without the cooperation of the United States.
Therefore, there is the "imperative need" for Europe to assume "confidently and pragmatically" the need to do "firmly" a review of their defensive capabilities. This involves revising the concept of strategic autonomy, but as a strengthening of its capabilities and not as a distance from US "allies".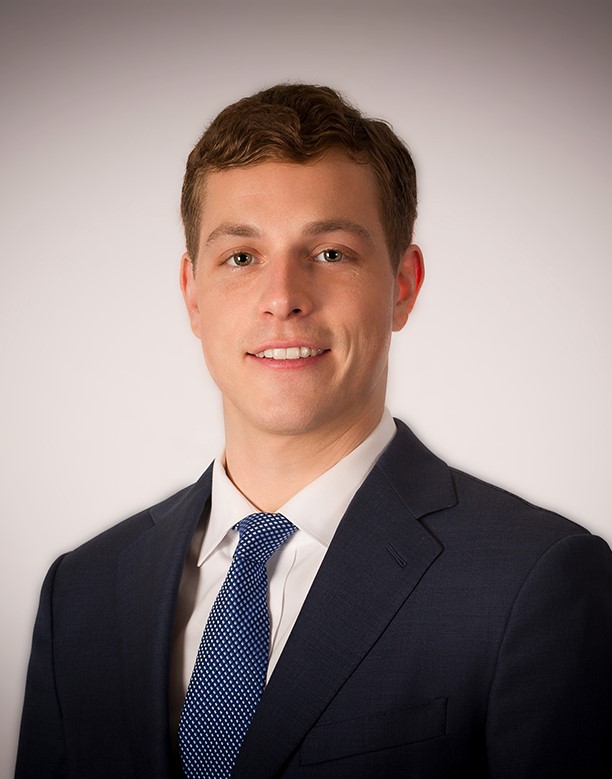 "Entrepreneur. Internet fanatic. Certified zombie scholar. Friendly troublemaker. Bacon expert."