MADRID, 8 (EUROPA PRESS)
Ukraine's ambassador to the UK, Vadim Pristaiko, has asked NATO this Friday to deploy ships in the Black Sea and increase its presence to play a "more active" role in the region amid Russia's invasion of Ukrainian territory.
Speaking to the Sky News network, he insisted on the importance of "opening the Black Sea." "Russia is blocking our seas. And that is our own ocean. We need this to happen for humanitarian issues, for aid to reach Ukraine," he stressed.
Thus, it has been determined that it is necessary to free up the area in order to be able to export Ukrainian products, especially grain. "We are responsible for food safety in many parts of the world. Many countries in Africa are fed thanks to Ukrainian wheat. This wheat stays in our silos, without being exported, without being sent anywhere," he lamented.
For this reason, he has suggested a policy change "to have NATO in the Black Sea." "They are welcome in our seas. Three main members of the alliance are there: Turkey, Romania and Bulgaria. It's not a big problem," he said.
On Thursday, the Turkish government called for the Black Sea to be "surrounded". In conversations with ministers from Bulgaria, Georgia, Poland, Romania and Ukraine, the parties discussed the presence of mines and security at the regional level.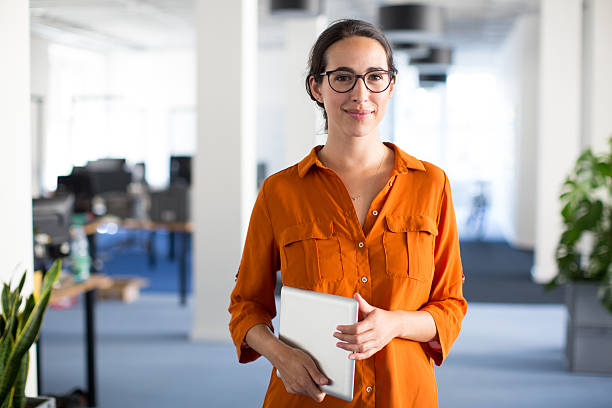 "Subtly charming web junkie. Unapologetic bacon lover. Introvert. Typical foodaholic. Twitter specialist. Professional travel fanatic."