The United Nations Security Council unanimously adopted a resolution by Britain on Friday to extend its political mission in Libya by three months, following Russia's refusal, with a veto, to extend it for a longer time until a new envoy to the country.
The text extended "until 31 July 2022 the mandate of the United Nations Support Mission in Libya (Manul)" and "requests the secretary general to immediately appoint" an envoy who will be based in the capital Tripoli. The resolution requires the UN Secretary-General to provide a monthly report on its implementation by the end of July.
Since the resignation of its envoy, Jan Kubis from Slovakia in November, the Security Council has been marked by increasing Russian opposition to a mutual agreement in Libya. Manul's annual mandate was renewed last September for four months and extended in January for three months under pressure from Moscow.
According to diplomats, the UK at the start of the negotiations presented to its 14 Security Council partners a draft text to renew Manul's mandate for one year.
But due to the Russian blockade, it was only extended for another three months.
Countries such as France, Brazil or Gabon criticized Russia's "stubbornness" on Friday before another 14 Council members who wanted a one-year extension.
"This is an empty resolution that provides no guidance on a number of key issues (and) sends a dire message to the Libyan people," said US mission ambassador Jeffrey DeLaurentis.
"Once again, Russia has isolated itself by not joining the consensus of the other 14 Council member states," lamented British Ambassador Barbara Woodward, the agency's current president.
On April 19, at a closed-door meeting, the UN secretariat demanded that the mission last longer to make it easier to recruit an envoy. But Russia, diplomats said, asked that the new envoy be appointed as soon as possible before deciding on Manul's duration, diplomatic sources told AFP.
The resolution adopted on Friday "urges all parties to refrain from any action that might undermine the political process or the October 23, 2020 ceasefire in Libya."
Libya not only ended a decade of successive political turmoil and conflict following the fall of Muammar Gaddafi's regime in 2011, following the Arab Spring.
The country continues to be a victim of internal divisions. A government formed by former Interior Minister Fathi Bachagha, approved by the operative Parliament in the east of the country, competes with the Tripoli Executive, which emerged from a political agreement sponsored by the United Nations and led by Abdelhamid Dbeibah, who refused to grant power.
prh/vgr/af/llu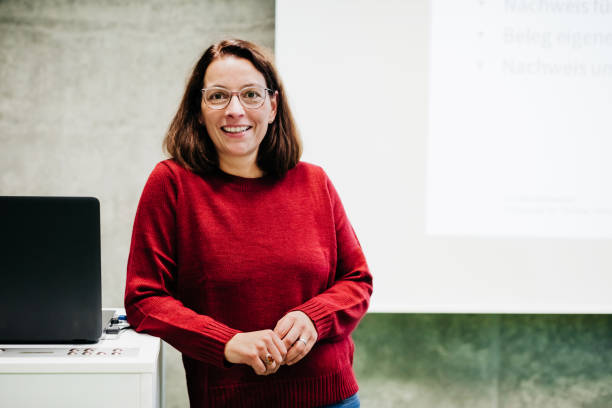 "Web specialist. Incurable twitteraholic. Explorer. Organizer. Internet nerd. Avid student."