Russian President, Vladimir Putinsigned a decree formally recognizing the two self-proclaimed breakaway republics in eastern Ukraine, a move that is likely to derail European-brokered peace talks and further escalate tensions with the West.
It drew immediate criticism from the US and the European Union, including the far eastern states of the bloc. The United States will move its Ukrainian embassy temporarily out of the country to Poland, according to people familiar with it.
Putin made the announcement in a televised address against the backdrop of growing concerns over the buildup of Russian troops near Ukraine. He also ordered the Defense Ministry to send what he called a "peacekeeping force" to the breakaway areas. Moscow continues to deny its planned invasion.
United States analysis of embassy relocation from Ukraine (11:05 p.m.)
The United States is considering moving its Ukrainian embassy overseas, according to two people familiar with the matter. The people, who spoke on condition of anonymity, said Poland was the most likely temporary destination.
Spokesmen for the State Department and National Security Council declined to comment. The embassy had previously moved from Kiev to the western city of Lviv. The Biden administration has also told non-essential embassy staff and US citizens to leave Ukraine.
Putin orders Russian troops into separatist areas in eastern Ukraine (11:04)
Putin ordered Russia's armed forces to carry out "peacekeeping" duties in breakaway Ukraine, according to the text of the decree he signed on Monday. While Russia would argue that Putin's recognition of the breakaway territory provides a legal basis for its troop presence, the move is likely to stoke US and European concerns that Moscow is moving to seize control of the internationally recognized territory as part of Russia's defense policy. Ukraine.
The order could potentially bring Russian forces closer to direct confrontation with Ukrainian forces on the dividing line with breakaway territory. There were no immediate details on how many troops would be brought in or when.
Macron calls Putin's move a violation of commitments (10:25 p.m.)
Macron rebuked Putin's decision as an invasion of Ukraine's sovereignty, his office said in a statement. The French leader called for an emergency meeting of the UN Security Council and the imposition of special European sanctions.
Macron has engaged in intense diplomatic marathons to try to resolve the crisis, acting as an intermediary between Putin and Biden and seeking to develop relations with Putin.
UK ready to impose sanctions on Russia Tuesday (9:50 p.m.)
The move comes after new rules were introduced in London last week that allow ministers to penalize Russian companies and individuals in a range of sectors, including financial services, chemicals, construction, defense, electronics, energy, mining, transport and communications, and digital. There would be more sanctions if a real attack on Ukraine took place, said Foreign Minister Liz Truss.
Truss took to Twitter late Monday to condemn Putin's confession of the separatists. "This shows Russia's decision to choose the path of confrontation over dialogue," he wrote.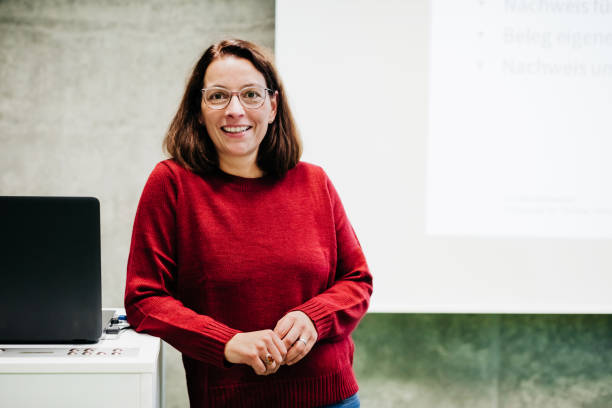 "Web specialist. Incurable twitteraholic. Explorer. Organizer. Internet nerd. Avid student."