The Department of Homeland Security (DHS) and Department of Labor (DOL) announced on Monday, May 16, availability 35,000 additional H-2B visas non-immigrant status for temporary workers during the second half of the 2022 fiscal year.
With this visa, the employer will be able to rent foreign workers with work dates on or after April 1, 2022 and until September 30, 2022.
"This additional H-2B visa will help businesses meet the demand for seasonal workers at this critical time, when there is a shortage of workers," said Secretary Alejandro N. Mayorkas.
"The visa comes with significant worker protections and provides a safe and legal way for people to come to the United States and earn wages in jobs that American workers don't fill," he added.
From 35,000 visas available23,500 will be awarded to workers who already have one of these work permits and the remaining 11,500 visas will be provided for people from El Salvador, Guatemala, Honduras and Haiti.
Employers can start applying H-2B visa on May 18.
What is an H-2B visa?
Program from H-2B visa allow an employer to temporarily hire non-citizens to perform non-agricultural work or services in the United States. The work must be for a limited period of time or for seasonal or intermittent needs.
It is made for workers with or without experience, who do not require academic degree or professional to work.
With this visa, you can be employed in the position of gardening, construction, cleaning, hospitality…Also as forestry workers, servants, factory workers, animal keepers and many more.
Some countries whose citizens can process this visa are: Argentina, Australia, Belgium, Brazil, Canada, Chile, Colombia, Costa Rica, Ecuador, El Salvador, France, Germany, Guatemala, Honduras, Jamaica, Japan, Mexico, Nicaragua, Norway, Panama, Peru, Portugal, Spain, Switzerland, Ukraine, England and Uruguay.
The 10 most requested jobs on an H-2B visa
There are some jobs that are more in demand than others. Those listed below monopolize the majority of the visas in question, according to 2021 report from Labor Certification Office for Foreigners from the Ministry of Manpower.
one) landscaping, gardener and maintenance workers. They take 37.6% of visas.
2) Butchers and workers processing meat, poultry and fish. They took 9.8% of the available visas.
3) Forest conservation workers. They have 7.9% of visas.
4) Maid and cleaning service. They take 6.6% of visas.
5) Workers in recreation centers (such as amusement parks). 6.4% of visas.
6) worker, charger and discharge. 2.6% of visas.
7) Restaurant chef. They take 2.6% of the available H-2B visas.
8) waiter. They get 2.6% of the available visas.
9) Construction workers. They have 1.9% visas.
10) Animal keepers (non-breeders). They have 1.2% visa.
The state with the most job offers for H-2B employees They are Texas, Florida, and Alaska.
If you are interested in this visa, we let you know how to process it at this link.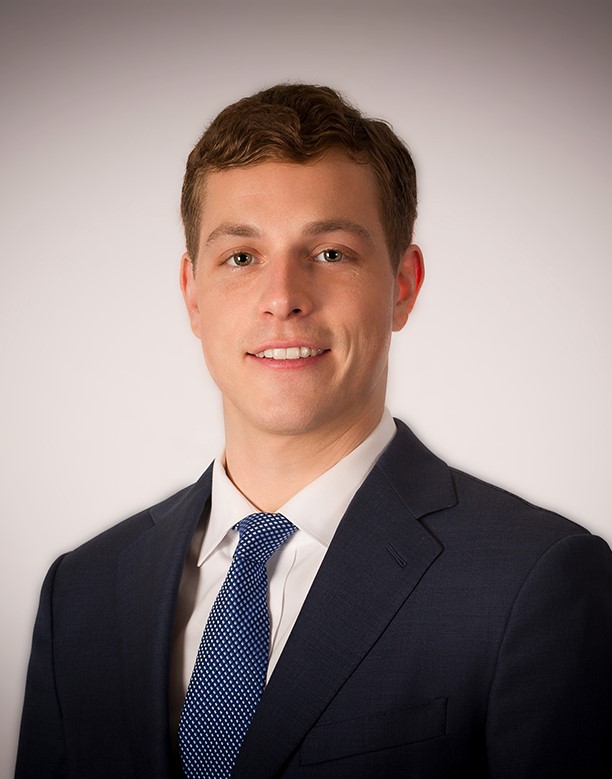 "Entrepreneur. Internet fanatic. Certified zombie scholar. Friendly troublemaker. Bacon expert."