Madrid, June 30. Leaders from 22 NATO countries on Thursday signed a letter of commitment to the Alliance Innovation Fund, which will have 1,000 million euros to support start-ups that will help the organization stay at the forefront of technology in the face of growing international competition.
The signing of the document took place before the NATO heads of State and Government started the second and final day of the Summit in Madrid, and was attended by Spain, Belgium, Bulgaria, Czech Republic, Denmark, Estonia, Germany, Greece. , Hungary, Iceland, Italy, Latvia, Lithuania, Luxembourg, Netherlands, Norway, Poland, Portugal, Romania, Slovakia, Turkey and United Kingdom.
It is imperative that we do everything we can to stay abreast of investment and technology developments, said Alliance Secretary General Jens Stoltenberg during the signing ceremony.
Stoltenberg warned that Russia and China were "challenging" the technological leadership of allies, in areas such as outer space or artificial intelligence.
He stressed that the fund is "unique", in that it is a multi-country venture capital fund that will invest in startups that are in their early stages and can contribute to the strategic goals of allies.
In the political declaration they approved Wednesday, on the first day of the summit, NATO leaders highlighted their support for the creation of a multinational defense innovation fund and the Defense Innovation Accelerator for the North Atlantic (DIANA, for its acronym in English).
"We are building the Defense Innovation Accelerator and launching a multinational innovation fund to bring together government, the private sector and academia to increase our technological prominence," the leaders said in the document.
Together with DIANA, this innovation fund seeks to support the development of the transatlantic innovation community.
Last April, allied foreign ministers gave the green light to the DIANA statute.
Meanwhile, the project will bring together defense personnel with Alliance startups, researchers and technology companies to solve defense and security issues.
Innovators participating in the DIANA program will receive access to a network of dozens of accelerator sites and test centers in more than twenty NATO countries.
DIANA will have a regional office in Europe, selected from joint applications from Estonia and the UK, and another in North America, in Canada. The Defense Innovation Accelerator will focus on artificial intelligence, big data processing, quantum technology, biotechnology, space or new materials.
"We have supported a strategy that will ensure the smooth delivery of the next generation Airborne Warning and Control System and associated capabilities," NATO leaders said in their statement. EFE
rja-jug/rml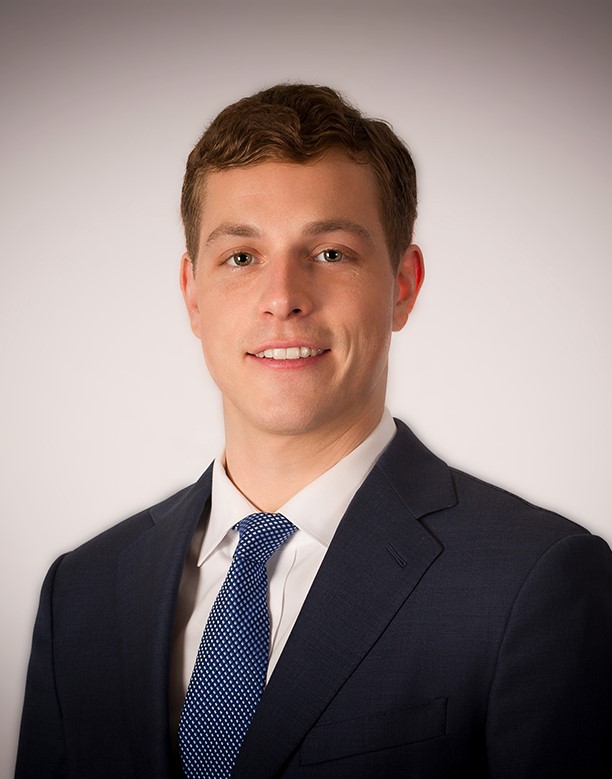 "Entrepreneur. Internet fanatic. Certified zombie scholar. Friendly troublemaker. Bacon expert."