MADRID, February 26 (EUROPA PRESS) –
The governments of the United States and Britain consider that Russia's military offensive in Ukraine has slowed and is moving more slowly than expected, apparently because of the difficulties they are experiencing in key areas such as Kiev.
"They got more resistance than expected," a spokesman for the US Department of Defense explained in a meeting with reporters. As such, Russian forces did not advance as much as "believed" at first, according to a transcript released by the Pentagon at this meeting.
The UK Ministry of Defence, for its part, has also pointed out in the balance of the situation published this Saturday that progress is "temporarily slowing down as a result of logistical difficulties and strong Ukrainian resistance."
London considers Kiev to continue to be a "priority destination" of the offensive, which began Thursday morning, after Russian President Vladimir Putin ordered "special operations" theoretically aimed at responding to escalating tensions in eastern Ukraine.
However, the Russian troops may not have unleashed their full potential. Ukrainian President Volodimir Zelenski estimates that there are already 100,000 Russian troops in Ukraine, while the United States estimates that more than 150,000 had been stationed near the border before the invasion.
Russia's Defense Ministry gave an order this Sunday to resume attacks "in all directions", after the Kremlin reported an alleged pause ordered by Putin to allow dialogue with Kiev.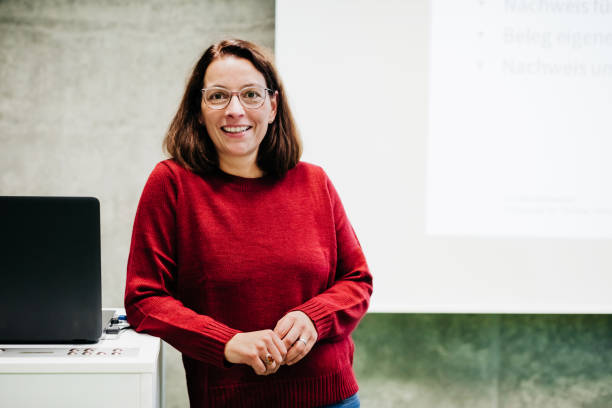 "Web specialist. Incurable twitteraholic. Explorer. Organizer. Internet nerd. Avid student."