The United States announced this Friday that it was adopting new sanctions against Burma days after formally accusing the country's military of committing "genocide" against the Rohingya Muslim minority.
The Treasury Department sanctioned "five individuals and five entities associated with the Burmese military regime," said in a statement issued by the entity's deputy secretary for Terrorism and Financial Intelligence, Brian Nelson. Among them were two military commanders and an infantry division, as well as three businessmen.
In coordination with the United States and Canada, the United Kingdom has taken similar steps, the British government announced in a statement.
London imposed sanctions on two individuals and three companies accused of supporting the Burmese regime with weapons, as well as Burmese air force commander Htun Aung.
The new sanctions include freezing any assets in the United States and preventing any transactions with US citizens.
"The United States has concluded that the Burmese military committed genocide, crimes against humanity, and ethnic cleansing against the Rohingya," as well as "atrocities and other abuses against members of other ethnic and religious minority groups over decades," the Treasury Department said. .
Secretary of State Antony Blinken announced on Monday that the United States had determined that "members of the Burmese military committed genocide and crimes against humanity against the Rohingya in 2016 and 2017."
The International Court of Justice (ICJ) in The Hague, the United Nations' highest court, is conducting proceedings to determine whether the Burmese government is guilty of this crime.
Among the new entities approved by the US Treasury is the 66th Light Infantry Division (66 LID), a military unit based in the Pyay canton of southern Burma.
The Treasury Department held him "responsible for or complicit in the direct or indirect use of torture in Burma."
He alleged that members of the division were accused of "committing the 2021 Christmas Eve Massacre, in which civilians from Pyay and Hpruso townships in Karen state were arrested, tortured and killed," including women, children and humanitarian workers.
Washington also sanctioned leaders and officials of the Burmese military or security forces, including "Ko Ko Oo, in charge of central command and head of the Ministry of Defense Technology Department, and Major General Zaw Hein, in charge of Nay Pyi Taw Command".
It has also targeted individuals accused of supplying weapons and equipment to the Burmese military regime, such as Naing Htut Aung, an arms dealer who obtains equipment from Chinese companies and who is also covered by British sanctions.
Since the February 2021 military coup, the United States and its allies have implemented a barrage of sanctions against the Burmese authorities, particularly against the military leaders of the ruling junta.
Dt/dax/dg/yow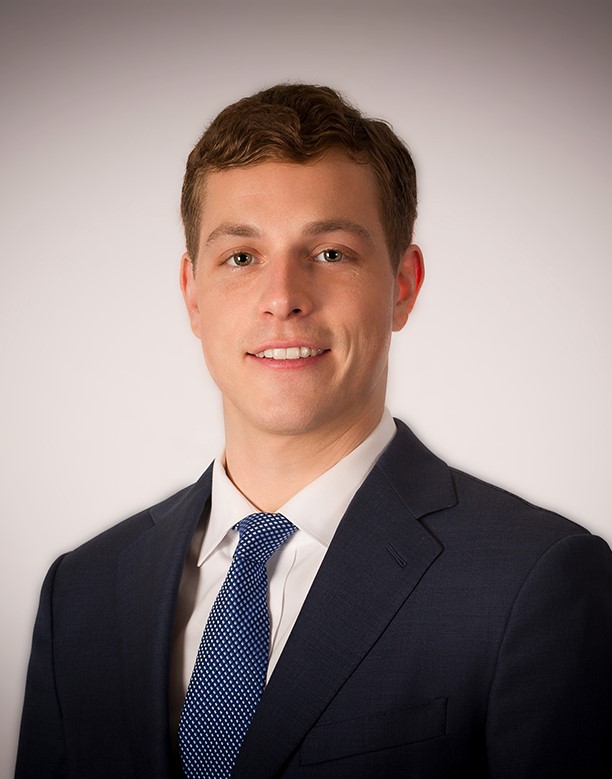 "Entrepreneur. Internet fanatic. Certified zombie scholar. Friendly troublemaker. Bacon expert."