Spanish securities agencies are growing. As reported, Value Tree combines two professionals from different international sectors into its team: Ana Ollinger and José Ignacio Ferrer.
Ollinger joins as asset manager and business development. He started his career at Deutsche Bank Group (Investment Banking – Financial Institutions Group) in London, where he stayed for three years until becoming an Investment Banking Associate. Later, he was in the office of the same group in Madrid. Her work at the Deutsche Bank Group focuses on mergers and acquisitions in the financial sector, as well as corporate financial modeling.
As far as his background goes, he graduated with honors in Economics and Politics from the University of Bath (UK) and now joins Value Tree to bring his analytical and business development skills to the fore.
For this part, José Ignacio Ferrer to become director of Latin America, an area in which the company seeks to expand. For the last three years he has worked as a Senior Wealth Manager at Octogone Europe. Previously, he was in New York as director of Highmount Capital and associate at JP Morgan, in Private Banking. He has a degree in Economics from Anáhuac University in Mexico City.
"At Value Tree, we are proud to be able to combine these two outstanding professionals into a highly consolidated team that is always aligned in seeking the best investment opportunities and wealth solutions for our clients," they explain from the company.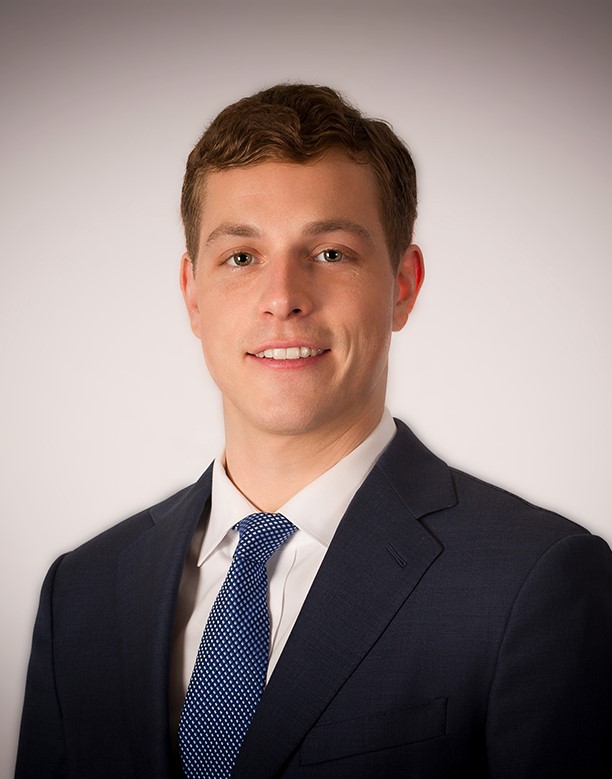 "Entrepreneur. Internet fanatic. Certified zombie scholar. Friendly troublemaker. Bacon expert."