Meeting between the Secretary of State and current candidates for the position of Prime Minister of the United Kingdom, Liz Trussand a group of British children he met this week as part of his campaign didn't go according to plan, as a rather odd scene can be seen in the viral video.
The team he met on July 21 was the children's charity Little Miracles in Peterborough. Minors are not protected when it comes to expressing their thoughts and putting conservative politics at an inconvenient time, which, obviously, does not expect such honesty.
YOU CAN SEE: Man with monkeypox shares 'scary' symptoms as he fears he will die
"This is so awkward," said a boy sitting next to Liz Truss as they all gathered around the table to start a conversation.
"Where's Boris Johnson?" another girl asked, while a voice shouted, "We hate it!" The official's response, stating that the prime minister was still at his official residence at 10 Downing Street, seemed to surprise one of the children, who asked: "Have they not kicked him out yet? When are they going to kick him out?"
YOU CAN SEE: The strange and disturbing art of photographing the dead
"Help me, when you become prime minister, kick him out," said another. "He had to leave then, that's right," Truss answered carefully.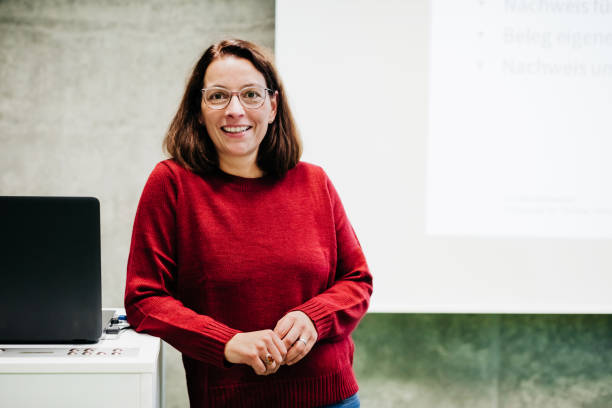 "Web specialist. Incurable twitteraholic. Explorer. Organizer. Internet nerd. Avid student."