---
As we have seen and recounted more than once, one of the main challenges in making electric cars a real alternative for all types of drivers is, beyond battery capacity, creation of the most widespread and distributed complete load possible. Many players, not just automakers, have started investing for this purpose. The examples we are most familiar with are Tesla and its Superchargers or the well-known European Ionity network promoted by large groups such as BMW, Daimler, Ford, or the Volkswagen Group.
But there's still a long way to go, so to be precise The Volkswagen group is preparing a new fast charging network, in this case collaborating with energy giants such as British BPwith which he had just presented his new plan for develop a comprehensive fast charger network across Europe by 2024.
Consists of 150 kW . Flexpole units
They have already done so in Düsseldorf, Germany, where Herbert Diess, CEO of Volkswagen Group and Bernard Looney, CEO of BP, have inaugurated the first charging points of this future fast charging network, which by 2024 plans to have around 8,000 units. cargo loading points across continents. The charging unit is a Volkswagen Flexpole capable of offering a capacity of 150 kW with two charging points each. They are also units that do not need to be connected to a high-power grid and special substations or other expensive prior investments to function, but instead require only a low-voltage grid to operate. With 150 kW fast charging, they are able to provide an autonomy of about 160 km in just 10 minutes.
8,000 fast charging points available by 2024
The aim of Volkswagen and BP is to implement a first phase of deployment with 4,000 charging points in Germany and BP stations in the UK. After him there will be a second phase until 2024 in which 8,000 charging points will be achieved not only in the two countries mentioned, but also in other regions of Europe, where BP is present. They will also be fully equipped charging points, with excellent lighting and security levels as well as access to other services such as bathrooms, food and beverages to make waiting more enjoyable and travel easier for users.
Additionally, their location will be available via the Volkswagen, Seat and Skoda model browsers and in the Volkswagen Elli charging app, though any driver with an electric vehicle will be able to use it as part of the BP Pulse and Aral Pulse networks.
"Investing in everything from software to batteries and charging is part of our strategy to make individual mobility safer, more comfortable and completely climate-neutral." explained Herbert Diess. "The decarbonization of the European economy requires close cooperation across borders and sectors. We are excited to partner with bp to accelerate the deployment of the fast charging network across Europe."
This content is created and maintained by third parties, and imported to this page to help users provide their email addresses. You may be able to find more information about this and similar content on piano.io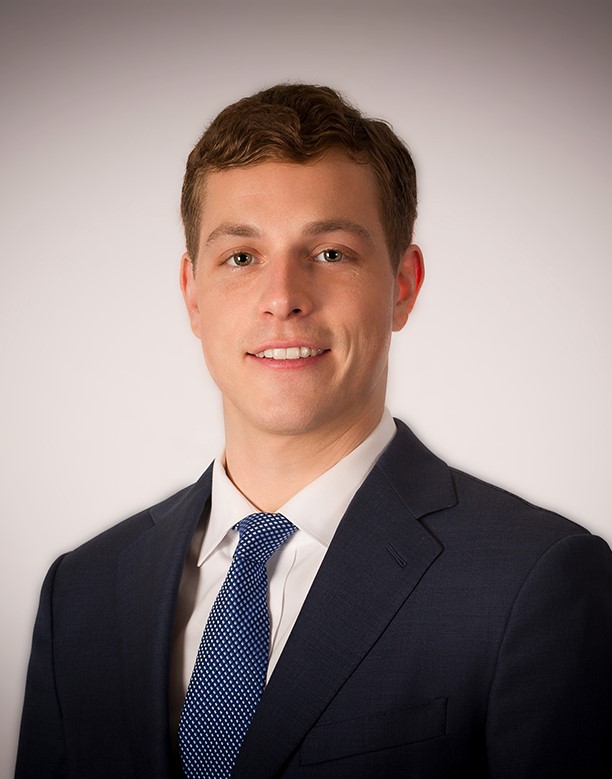 "Entrepreneur. Internet fanatic. Certified zombie scholar. Friendly troublemaker. Bacon expert."