Bacteria and fungi can multiply in organic residues under conditions of appropriate humidity and temperature. That's why we clean our toothbrushes well, but we don't realize that cosmetics -especially natural ones- contain organic substances and water, and contaminated with bacteria floating in the air or that we keep ourselves with our fingers.
Only dry products such as powders (mineral based) or aerosols, whose contents do not come into contact with air, will last a long time.
Tips for keeping cosmetics free of germs
To make cosmetics last longer, preservatives are often added to the product (this also applies to natural cosmetics with official preservatives). Its mission is to prevent bacteria, fungi or yeast from multiplying in makeup and reaching the skin, but no beauty product can stay fresh indefinitely.
That's why you have to follow some rules when you apply your makeup, lotions and even when you go shopping. These tips will help you prevent beauty products and accessories from becoming "germ-spreaders."
always wash your hands before applying makeup or lotion.
Open the product only when you really want to use it to reduce the exposure time of microorganisms.
In order not to contaminate the cream, balm or ointment that got into the jar, it is better to take the required amount with a spatula or stick. If you use fingers, use only freshly washed hands.
Better to use a separate spatula or cosmetic stick for each product so that germs do not move from one to another.
Clean cosmetic brushes and sponges regularly. Wash the brush or sponge with soap or a special pharmacy cleaning product and allow it to dry completely
Always cover cosmetics be careful after use.
Use the product before the expiration date is reached (if available) or the preferential use period is exceeded.
If an item smells strange, changes color, is thick or the texture has been changed, that's not a good sign. In this case, dispose of the product in a repellent container.
Use beauty products safely
Products in tubes or dispensers are more protected from outside influences than those found in jars or cans
Be careful with products like mascara, eyeliner, etc. worn around the eyes. Pay attention to cleanliness and expiration dates to prevent germs from getting into your eyes.
Do not apply lipstick, lip gloss, or similar products immediately after eating. if you do, clean your mouth and corners well beforehand. Otherwise, you can transfer food residue to the product, where bacteria settle over time, which in turn reaches the lips.
Do not dilute or mix cosmetic products and store in a dry, cool and dark place as possible.
Change towels, wipes, reusable makeup remover pads regularly and its kind.
Do not share makeup or other cosmetics with other people.
Makeup sponge, germ catcher
A study conducted in the UK not only show that cosmetic products are almost always used after the specified expiry date, but also found Significant microbial contamination in various beauty products.
One very specific make-up kit is of particular interest: The study found that make-up sponges were highly contaminated. They are hardly ever cleaned and more and more germs build up on them.
Can they be disinfected in the microwave?
You can clean the sponge in the microwave. All you need is a microwave-safe mug, water and a little soap.
Put the sponge in the cup, fill half with water and add a little soap
Put the mug in the microwave at 900 watts for one minute
The water will turn dirty brown and the sponge will be clean. Let the air dry completely.
Sponges can also be put in the washing machine. Of course, it should not be worn with light colored or delicate clothing.
Scientific reference:
Leila Dadashi and Reza Dehghanzadeh. Investigation of the incidence of bacterial and fungal contamination in shared cosmetic equipment available in women's beauty salons. Health Promotion Perspective.
A. Bashir, P. Lambert. Microbiological study of used cosmetic products: highlighting possible impacts on consumer health. Journal of Applied Microbiology.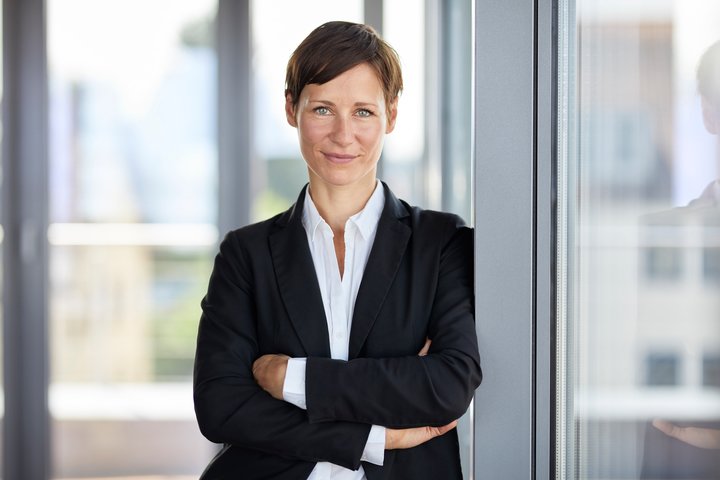 "Social media guru. Total beer fanatic. Tv ninja. Typical coffee fan. Amateur entrepreneur. Unapologetic food scholar."