That see of the Ivy League is perhaps one of the most popular in the history of the Anglo-Saxon universe and, therefore, the fashion universe in general. Shirts buttoned to the last button, polo shirts and blazers, khakis, shoes loafers and the rise of dazzling brands like J. Press or Brooks Brothers are some of the constants of this way of dressing. According to the sages, it began in the 1920s, but grew rapidly in the 1950s, when the wealthy young students of the Ivy League, which included Brown University, Columbia, Cornell, Dartmouth, Harvard, Pennsylvania, Princeton and Yale, were found in dressing room a way to scream to the world that they are special, unique. Nothing speaks of a person as much as the power that radiates from their closet.
Ivy's reign has been extensively documented in all formats, including substantial bibliographies with the likes of Paul Newman, Steve McQueen, James Coburn and John Fitzgerald Kennedy himself playing the role of the man to announce a trend that's still alive and well. However, there is another aspect of America's great heiress wardrobe influence that has not been documented and gives it an entirely different dimension. It's about black ivy, the final step in the history of the dressing room that has been defined for generations and is now told from the perspective of the African-American community.
The book, published by British publisher Reel Art Press, is signed by Jason Jules, one of Britain's great style experts, whose resume ranges from his work as a consultant for companies like Levi's or Wrangler to his role as a model for clients like Drake; direction from the documentary about John Simmons, a key figure in understanding the aesthetic patterns of many of the subcultures that have emerged in Great Britain in the last half century, or the style for bands such as Brand New Heavies, Soul II Soul or Jamiroquai.
"The Black Ivy is a form of clothing inspired by the Ivy League style from the late fifties to late sixties that was adopted by the African-American community and became a way of claiming autonomy, freedom, and equality", Jules explains to us. "For me, it all started with Fred Astaire. I was four years old, and I remember it because that was when they put glasses on me. The thing is, I really like Fred Astaire: I love the way he dresses. It was only then that I found out that he was going to dress like an Ivy boy, but then he would reinterpret it and level it up." Fred Astaire was the first aesthetic inspiration for Jules, who started collecting photos of men whose style fascinated him. saw a pattern: I always saw images of African-American activists, militants, and leaders in the struggle for civil rights. That's where the need to write this book was born," he recalls.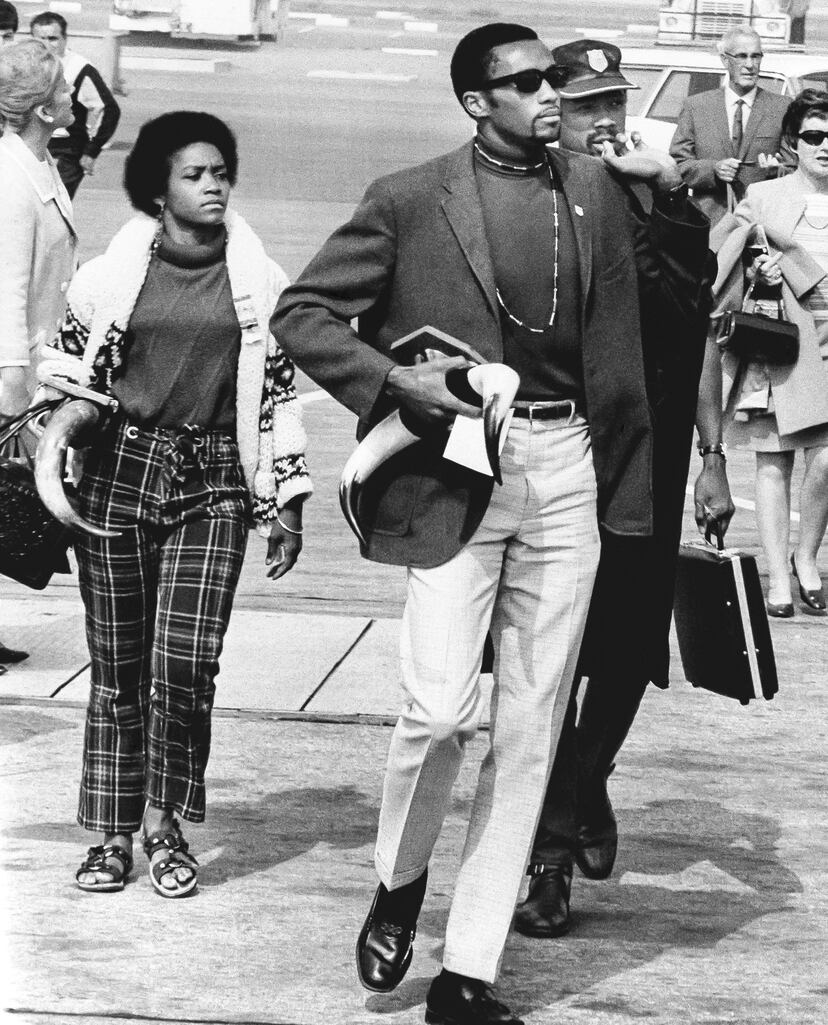 In the volume, Jason Jules expands on the idea that the conservative hypothesis that major figures in American art, culture, and politics adopted the Ivy style of pure imitation or calls for pure aspiration is nothing more than a way of belittling how men like Malcolm X, poets like Ted Joans, LeRoi Jones or The highly iconic James Baldwin managed to make their own clothes worn by people at opposite ends of the social pyramid.
This over 200-page volume has nothing short of autographs from some of the most famous photographers of the time, such as Dennis Stock, Burt Glinn, Steve Schapiro or William Claxton, men who immortalized the best of long-claimed royalty. This book covers the road that leads from Washington to Chicago, and from there to New Jersey and Harlem: a route that dives into the places where Ivy fever started, then polished up on the covers of avant-garde music-loving magazines and vinyl. It also reinforces the theory that Black Ivy was a huge influence on the way many people today dress, as well as being key to the huge influence that the African-American art collective continues to exert to this day.
The origins of this book are the Black Panthers, a radical socialist organization founded in 1966 by two black students, Bobby Seale and Huey P. Newton, in Oakland, and the message they conveyed in their clothing. "Beret, black jacket… The way he's dressed, his See, It instilled fear in many people. They turn their wardrobe into a kind of language. This is the same context we can see in break dance or hip-hop. That is, if you can get down to breaking knock and turn it into something else, why can't you take a popular dress style and turn it into something completely yours? Therefore, the Black Panthers have a style that is easy to define, but that doesn't mean that before them there was nothing. They simply reverse something that is already there to get the message across. The same people who dress as university professors change see and, boom, they have become a militia", Jules concluded.
The most popular and well-known figure of Black Ivy is none other than jazz musician Miles Davis, who managed to recreate the cool in a relatively short time. But Jules set his sights on another group where he is rarely celebrated for his aesthetic contributions. "I think jazz musicians are always talked about, how they are avant-garde. But the true pioneers, in my opinion, were intellectuals, academics, and poets. They were the ones who really started this. When Miles Davis dresses a certain way, he takes inspiration from that university professor. That said, the person who influenced me the most was him, Miles Davis, because he was able to create style and identity beyond just fashion. He worked for a few years, left a strong message for posterity, and then left."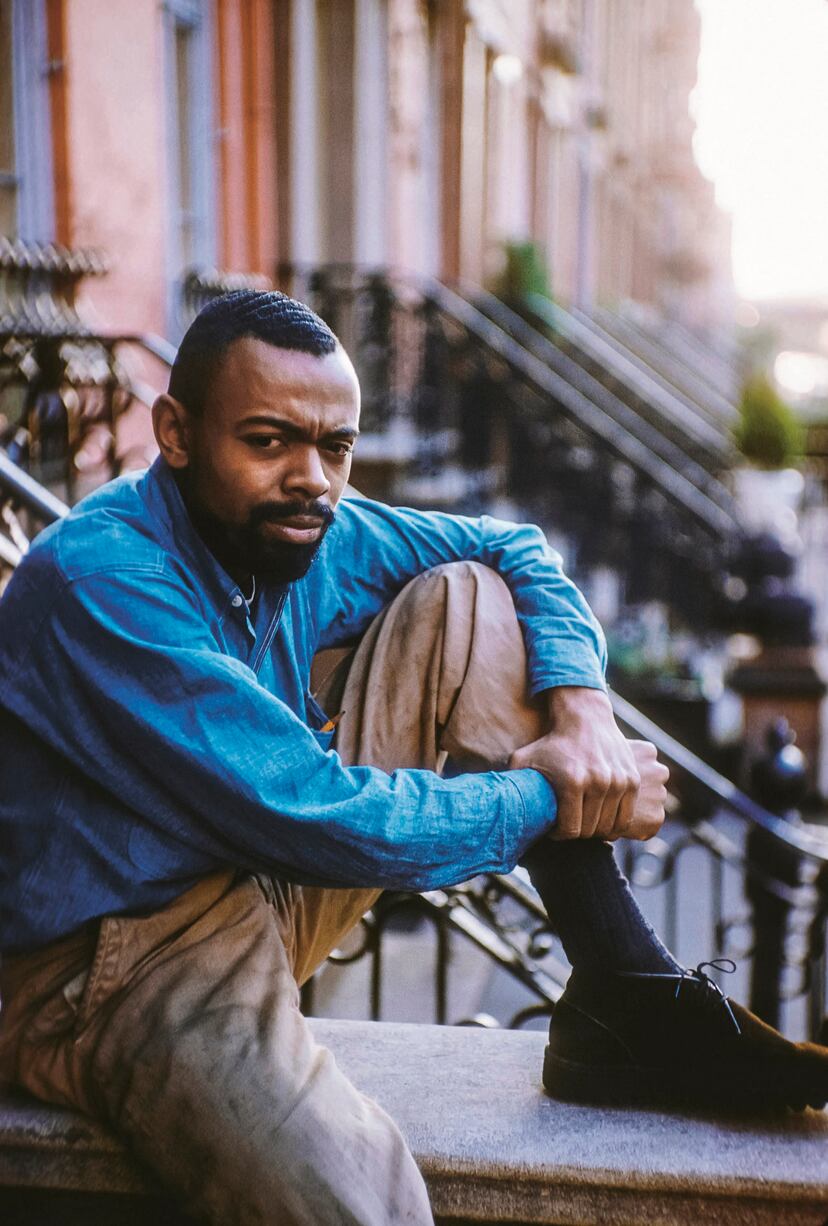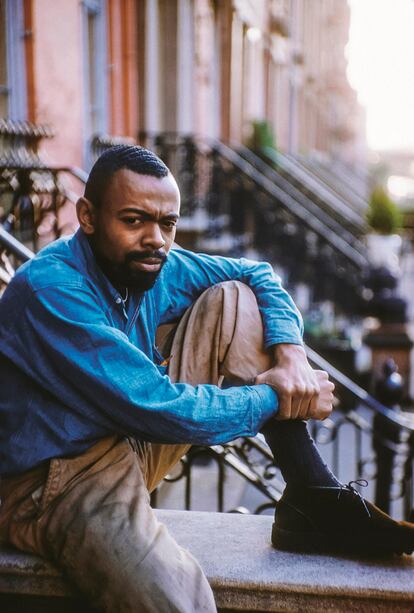 Even though we're talking about something that happened over half a century ago, Black Ivy hasn't disappeared, it's still alive, mutating with every generation that comes close to it. "I would say that the coolest part of the Ivy League style, which is alive today, is following in the footsteps of Black Ivy. And the reason the black community felt entitled to dress that way was because they knew they were following in the footsteps of the likes of Malcolm X or Miles Davis. Plus, today we have celebrities who are able to renew all of that legacy, influencing it with their own brand, such as musicians Tyler, The Creator or Pharrell Williams, the first with Golf Wang and the second with the Billionaires Boys Club," concludes Jules.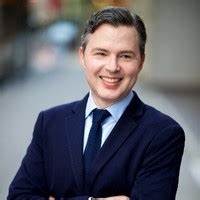 "Problem solver. Proud twitter specialist. Travel aficionado. Introvert. Coffee trailblazer. Professional zombie ninja. Extreme gamer."