MEXICO CITY (approx.). – The World Health Organization (WHO) confirmed 151 cases of salmonella linked to consumption of Ferrero brand chocolate, from Belgium, after genetic analysis was carried out in the UK.
In this analysis, it detected a genetic link between the disease-causing bacteria, Salmonella Typhimurium, and a range of chocolates from Belgium, all Kinder-type products, distributed in 113 countries, WHO explained in a statement.
According to the UK's Health Safety Board, the salmonella outbreak, whose first case was detected in December 2021, has shown resistance to six different antibiotics.
The WHO considers that the risk of spreading the disease in Europe, where cases are the focus, or in the world, is moderate "until there is information on a complete recall of the product involved."
On April 12, after the Federal Commission for Protection against Sanitary Risks (Cofepris) issued a health warning about salmonella contamination in its "Kinder mini eggs" chocolate, the company Ferrero de México SA de CV., apologized to consumers.
"We deeply regret this problem. We would like to sincerely apologize to all of our consumers and business partners," said Pietro CEO Paolo Cornero.
The day before, Cofepris warned that batches L291R03UMV, L292R03UNW, L298R03UNC and L299R03UNC were contaminated and had been voluntarily recalled from around the world.
In this case, he asked supermarkets, convenience stores and companies to verify their inventory to rule out health risks.
"The company Ferrero de México SA de CV., notified these health authorities of the recall of a batch produced in Belgium, after cases of salmonellosis were detected in Europe following consumption," Cofepris said in a statement.
To prevent health risks, Cofepris asks places or companies that sell "Kinder mini eggs" products to verify their products to avoid selling contaminated and, if detected, stop selling them immediately and file a Health complaint via the https http://www.gob page. mx/cofepris.
So far, the alleged possible involvement of salmonella bacteria has only been linked to the "Kinder mini egg" product, with no evidence that it can be found in other brand's products.
What is salmonella?
These are bacteria found in foods such as chicken, beef, pork, eggs, fruits, vegetables and processed foods, contaminated water, between humans and animals and even in the environment.
Symptoms start 6 hours to 6 days after infection and include diarrhea, bleeding, fever, and stomach cramps, according to the U.S. Centers for Disease Control and Prevention (CDC).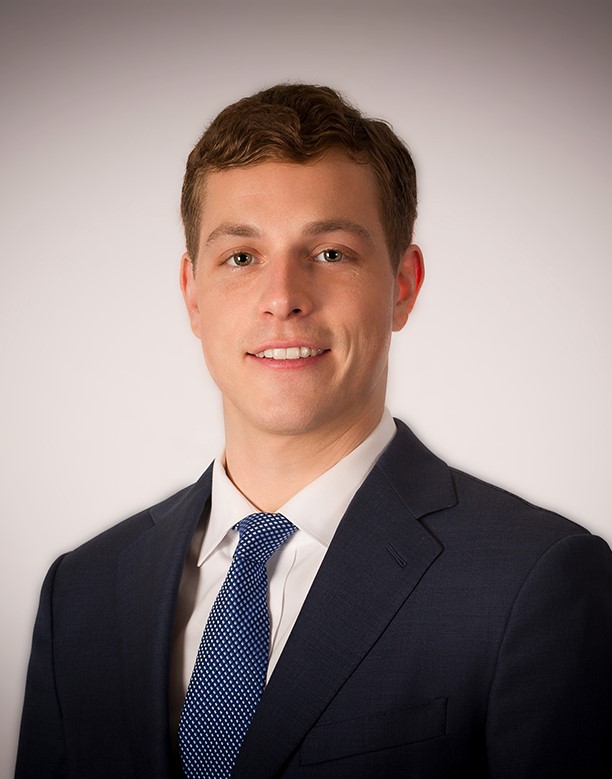 "Entrepreneur. Internet fanatic. Certified zombie scholar. Friendly troublemaker. Bacon expert."