MADRID, July 1 (EUROPA PRESS) –
Wikileaks founder Julian Assange has appealed to the High Court in London to prevent his extradition to the United States, which was approved two weeks ago by the British Government, from being effective.
Assange has until Friday to appeal the approval of the Home Secretary, Priti Patel, and the Court of Appeal has confirmed to the BBC's public broadcaster that he has taken the step. His lawyers had anticipated that they would exhaust all legal avenues.
A group of Assange supporters gathered this Friday in front of the Interior Ministry to protest the arrest of the Wikileaks founder and to pay homage to him on his birthday, as he will turn 51 on Sunday.
Assange faces 18 criminal charges in the United States and must be held responsible for espionage charges if he is eventually transferred to the North American country. He faces a total of 175 years in prison, although the US government has stated that he is likely to be sentenced to between four and six years.
Assange has been imprisoned in the UK since April 2019, when he was arrested after nearly seven years at the Ecuadorian Embassy in London. The Wikileaks founder initially took refuge in the Embassy to avoid his possible extradition to Sweden, where he is also being investigated, and feared that it would be a first step towards the United States.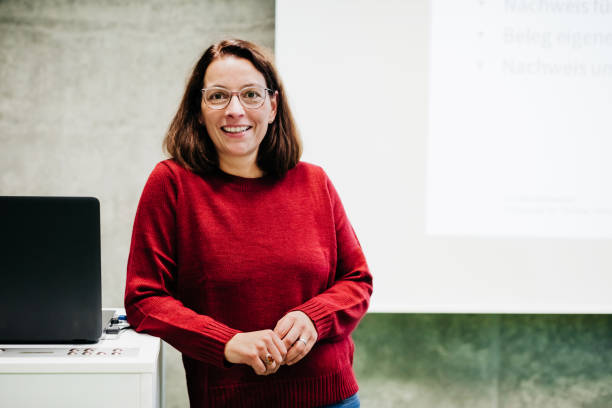 "Web specialist. Incurable twitteraholic. Explorer. Organizer. Internet nerd. Avid student."