ULLEVAAL STADIUM (VG) Omar Elabdellaoui, Sander Berge and Erling Braut Haaland return to the national team. This was confirmed when the squad was presented on Tuesday.
Aftenposten collaborates with VG-sporten. Therefore, as a reader of Aftenposten, you also get articles and services created by VG.
Omar Elabdellaoui is with us for the first time since fireworks accident on New Year's Eve a little over a year ago.
– We've had contact all the way. He doesn't engage in pity. "He's there because he's pretty good," said national team manager Ståle Solbakken.
He praised Elabdellaoui's physical qualities, but said the defender had little "time" in his game.
– It's an exaggeration to say that Omar is 100 per cent, but he is much closer than you could dream. It's the first time he's been under me, and he's been an important part on and off the pitch for a long time. "We look forward to having him with us," said Solbakken.
Erling Braut Haaland is also recovering and ready for injury. This weekend he back on the pitch for the first time since January 22.
– We have had a good dialogue with Dortmund along the way. There is no difference of opinion. Their coach is a very sympathetic and kind person, said Solbakken.
Sheffield United's Sander Berge has struggled with injury for a long time, but is back on the pitch and has been wary after the New Year.
Berge has not taken to the field for the national team since October 14, 2020, but now he is back in the national squad for Solbakken.
It wasn't Salernitana goalkeeper Stefan Strandberg who was sidelined through injury. Genoa stopper Leo Skiri stigård came in instead.
– He has extreme qualities. He is extreme in the air and extreme in his own field. He has dueling power and winning charisma, says Ståle Solbakken.
Patrick Berg is not in the squad. Solbakken says he has had a long chat with bodøværingen, and agrees that it is better for him to focus on playing right in the team at French Lens, rather than getting a few minutes in the stiff competition for the national team.
Jens Petter Hauge is also not in the squad.
International matches take place at the Ullevaal Stadium against Slovakia (46 in FIFA rankings) and Armenia (92 in FIFA rankings) on 25 and 29 March. This is a private international match, and is not part of the UEFA national league or qualification for any championship.
Prior to the selection of the national team A, the U21 national team squad was also selected for the European Cup qualifier against Austria. You can watch the match on VGTV on Tuesday 29 March at 18.00.
Ståle Solbakken's son, Markus Solbakken, was among those in the U21 squad.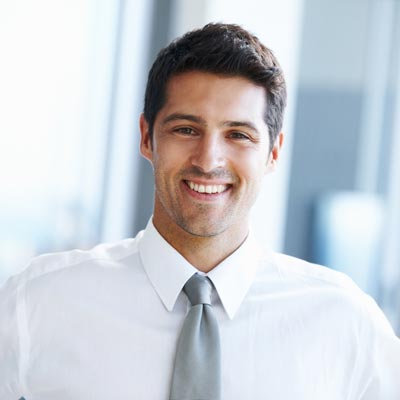 "Amateur analyst. Zombie geek. Hardcore troublemaker. Internet expert. Incurable twitter fanatic."