Deputy Minister of Public Health, María Teresa Valenzuela, confirmed today that the protocol promulgated by the Ministry of Education is being reviewed to ensure immediate return to class, a move that has been widely criticized by the Teacher's College.
Valenzuela stated that they had met with the Advisory Council to review certain aspects such as physical distance and capacity. "We are polishing some very relevant aspects and obviously it is very easy to understand each other with the Ministry of Education to rethink some points," he said. Meganoticia.
The deputy minister stated that "physical distance, which is very relevant, especially in the face of this latest variant which has become highly contagious, will be re-evaluated. There is also the subject of capacity which from a Health perspective we must talk about."
Read also: Figueroa and critique of the College of Teachers: "The board is a bit disconnected from what goes on in every school"
Also, he stated that the use of masks will be reviewed and from what age it will be established.
In addition, he asked parents to have the safety of sending their children to school and highlighted the high percentage of vaccinations in this age group.
"We have a very protected population of ages 6 and up and we know that from vaccination coverage. Besides that, A fairly strict protocol regarding epidemiological surveillance has been carried out (…), outbreak management, proximity between the Regional Secretariat of the Ministry of Health and Education, which should provide more security. We also have a population of teachers, parents and administrators who have also been vaccinated," he said, adding that "Situations where children are going to school, please, make parents feel safe."
Finally, and regarding the possibility of removing some of the restrictions, the health authorities stated that "It's not time yet, because our country has a different population condition to developed countries like the UK, Denmark and Sweden, they have different health systems".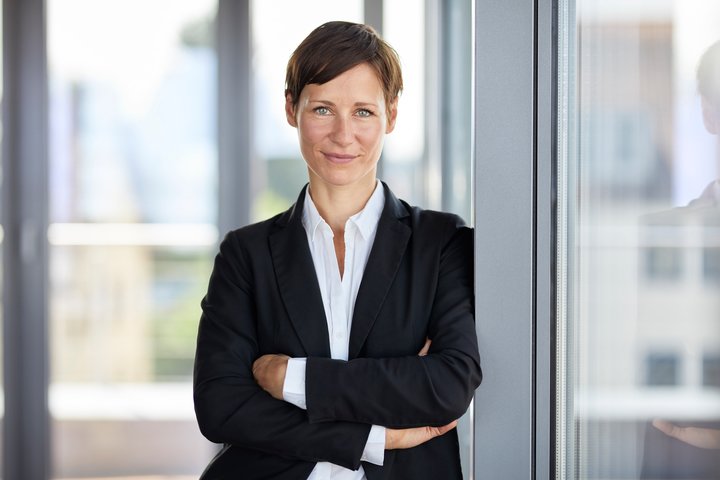 "Social media guru. Total beer fanatic. Tv ninja. Typical coffee fan. Amateur entrepreneur. Unapologetic food scholar."