Interior Minister Ayelet Shaked said the state of Israel was a western country without a border with Ukraine that received the most Ukrainians per capita since Russia invaded Ukraine.
On Sunday morning, Interior Minister Ayelet Shaked attended a meeting on the government's preparations for the arrival of new immigrants from Ukraine who came to Israel because of the war against Russia.
The meeting came a day after Prime Minister Naftali Bennett flew to Moscow to meet Russian President Vladimir Putin.
"It seems that the state of Israel is a western country with no borders with Ukraine that has received the most Ukrainians per capita since the outbreak of hostilities," said Shaked proudly.
90 percent not eligible
Shaked reviews the current situation regarding the entry of Ukrainian citizens into Israel, Israel's situation in relation to other countries and preparations for accepting new immigrants from Ukraine.
– Since the outbreak of war, 2034 Ukrainian citizens have entered Israel. We are in an uptrend, said Shaked according to the Israeli news agency Tazpit Press Service (TPS).
He added that in the first days of the war, dozens of Ukrainians came to Israel. But the number grew with 351 Ukrainians allowed into Israel last Wednesday. 521 arrived last Thursday and over the weekend a total of 605 Ukrainians entered the country, TPS said.
– According to these figures and our rate of increase on the way to 15,000 Ukrainians by the end of the month. 90 percent of them do not qualify for inclusion in the Returns Act for immigration purposes, Shaked said.
The Law of Return guarantees every Jew in the world the right to come to Israel and become a citizen of Israel.
Israeli Prayer
Sunday's comments came a week after Shaked responded to allegations from Ukraine's ambassador to Israel, Yevgen Korniychuk.
During a press conference in Tel Aviv last Monday, Korniychuk claimed that Shaked had personally decided "not to let Ukrainian refugees come to Israel" and that his government was "disappointed" by this decision.
The ambassador cited what he claimed were cases of Ukrainians who tried to enter Israel, but were denied entry due to bureaucratic rules.
– We pray that their humanity will understand the needs of our people. They didn't choose where to stay, and some of them came [til Israel] because here they have relatives or friends who are willing to take care of them. We are not talking about illegal workers, his prayers go to the Israeli authorities.
Fact
– You have to stick to the facts. As of this morning, 97 passengers from different countries around the world have arrived in Israel with Ukrainian passports, of which only 2 were denied, Ayelet Shaked replied in a Twitter post.
Contrary to what is said in the media, the state of Israel has a broader policy than almost any western country that does not border Ukraine. No country in the world that does not have a visa waiver has a policy as broad as Israel, he said.
Shaked explained that Canada, New Zealand, the United States and the United Kingdom do not allow people to board flights without a visa.
"We have already dealt with 26,000 Ukrainians present in Israel, most of whom are here without legal status," he said.
return law
Shaked also said that Israel, "unlike all other countries, is preparing for a very large influx, to accept about 100,000 Jews and their extended families who qualify under the Law of Return, from both Ukraine and Russia. Currently, Israel is ready to accept and grant citizenship to most of the world's Ukrainians, Shaked claims.
The Law of Return guarantees every Jew in the world the right to come to Israel and become a citizen of Israel.
He added that no country other than Israel accepts and grants citizenship directly to new immigrants.
– This is a very big challenge that awaits us in relation to housing, employment and other fields. We have to focus and prepare well and tackle a number of humanitarian issues that we will tackle in the coming days, he added.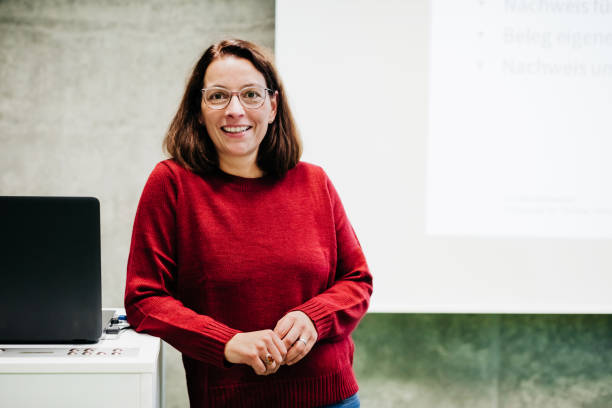 "Web specialist. Incurable twitteraholic. Explorer. Organizer. Internet nerd. Avid student."