MADRID, March 21 (EUROPA PRESS) –
Spanish banker Juan Colombás has informed Credit Suisse's board of directors that he will not be running for re-election as a member of the entity's board of directors at the general meeting of shareholders on April 29.
Colombás had joined Credit Suisse's board of directors in October 2021, thus meeting again with António Horta-Osório, then president of the entity and under whom he had worked at Santander UK between 2006 and 2010, joining him later in the Lloyds Banking Group following his appointment. in 2011 from a Portuguese banker as CEO of a British entity rescued by the British Government.
However, last January Horta-Osório tendered his resignation as president of Credit Suisse, after an internal investigation found that he violated restrictions imposed by the coronavirus pandemic in Switzerland and the UK.
In addition to Colombás' disappearance, the Swiss bank has reported that Severin Schwan, current vice president of Credit Suisse, and Kai Nargolwala, head of the entity's compensation committee, will also not be running for re-election.
In this way, the Credit Suisse board has announced the nominations of Mirko Bianchi, Keyu Jin and Amanda Norton for their election as directors at a shareholder meeting on April 29.
In addition, the entity plans to appoint Christian Gellerstad, who joined the board in 2019, as vice chairman and principal independent director, as well as chairman of the compensation committee, replacing Kai Nargolwala.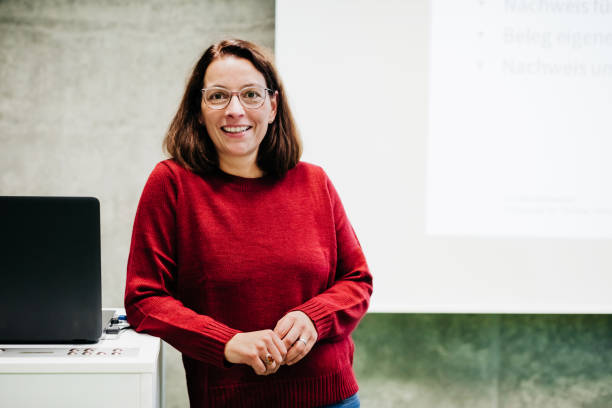 "Web specialist. Incurable twitteraholic. Explorer. Organizer. Internet nerd. Avid student."