Argentine Football Association (AFA) president Claudio 'Chiqui' Tapia said on Monday he would appeal FIFA's decision to order Brazil-Argentina to play again and sanction four Albicelestes players. "As president of the AFA, I promise to make all necessary efforts and to appeal FIFA's decision in relation to the qualifying match with Brazil. Our priority is the Argentine team. Always," Tapia wrote on his Twitter account.
Minutes earlier, FIFA announced that the Brazil-Argentina South America qualifier had to be completed, which was halted on 5 September after five minutes when members of Brazil's National Health Administration entered the pitch alleging that four Argentine players had falsified information. upon entering the country and that they must remain isolated. Argentina's Emiliano Buendía, Emiliano Martínez, Giovani Lo Celso and Cristian Romero were suspended by FIFA with a two-day ban for failing to comply with the "Return of football: international match protocol" regulations.
Brazil's health regulations require people who have been in the UK, India and South Africa in the past 14 days to comply with a mandatory ten-day quarantine and according to health authorities, athletes playing in English football are providing "false information". In addition to the sanctions against the players, the disciplinary commission also imposed economic fines on the Brazilian Football Confederation (CBF) for "violations committed against public security and order" and the AFA for "failure to fulfill its obligations with respect to security and public order, preparations for matches and their participation in them."
With two days left of the South American qualifiers, due to be played in March, Brazil and Argentina have already confirmed qualification for the World Cup in Qatar. If nothing changes, the Albiceleste will not be able to count on the four players who were suspended against Venezuela, as local players, and Ecuador, as visitors.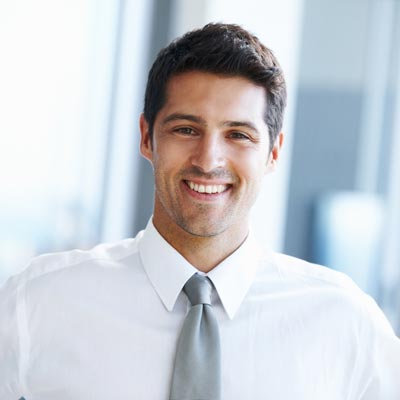 "Amateur analyst. Zombie geek. Hardcore troublemaker. Internet expert. Incurable twitter fanatic."