Russia described the decision as "catastrophic" and threatened to leave the organization
MADRID, June 22 (EUROPA PRESS) –
The British government has refused this Wednesday to issue visas to members of the Russian delegation to participate in the Organization for Security and Cooperation in Europe (OSCE) Parliamentary Assembly which will take place in the city of Birmingham.
The decision was taken after Russia's invasion of Ukraine and bearing in mind that all members of Russia's permanent delegation are on the UK Government's sanctions list.
However, the Russian senator and chairman of the Senate International Affairs Committee, Vladimir Dzhabarov, has urged the Assembly, as well as Russia's Ministry of Foreign Affairs, to "work to resolve the issue and achieve the necessary guarantees for the UK to issue visas so that Russian MPs can take part in important events." this.
Similarly, he has described as "outrageous" the response given so far by British authorities, who have assured that "they cannot issue visas to members of the Russian delegation regardless of their reason for visiting the country, according to information from the Interfax News agency.
The 29th annual session of the OSCE Parliamentary Assembly will take place from 2-6 July in Birmingham.
RUSSIA MEETS THE DECISION OF "DESMADRE"
The President of the Senate, Valentina Matvienko, described the situation shortly after as "chaos" and has proposed vetoing the body's sessions in countries that cannot guarantee the issuance of visas to any of the member states.
"In my opinion, it is necessary to achieve in the OSCE Parliamentary Assembly (…) a veto to hold sessions in countries that do not guarantee the participation of all delegates," he stressed.
In addition, he has stressed that each host country "must provide all members of the Assembly with the opportunity to participate in the event." "Such discriminatory actions against Russia, Europe's largest country, completely discredit this organization," he said.
For him, what happened was part of the "anti-Russian" events that took place in recent months. "We never cease to be surprised that Western policies, which aim to destroy existing international norms and rules, are aimed at destroying institutions that carry out important functions and missions," he added.
Meanwhile, the chairman of the Russian Duma's International Affairs Committee, Leonid Slutski, has indicated via Telegram that, although the country will not leave the OSCE for now, "it has that right" if its participation is suspended. in organizational activities.
"If the tendency to undermine the rights of Russian deputies and senators continues, it will force us to take appropriate action," he stressed.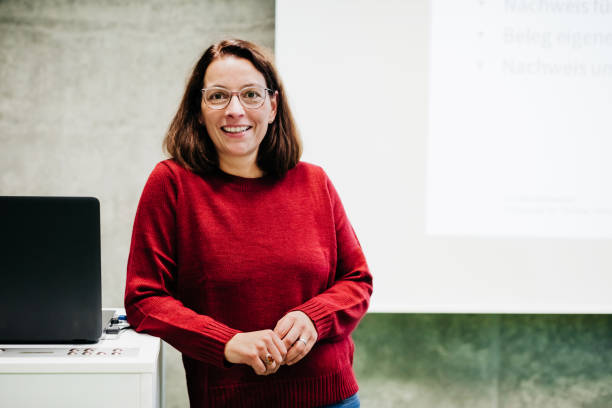 "Web specialist. Incurable twitteraholic. Explorer. Organizer. Internet nerd. Avid student."