With a high political profile and being on the left wing of the ruling coalition in Argentina, economist Silvina Batakis is the consensus figure to occupy the Ministry of Economy, amid a government crisis and excessive inflation.
At the age of 53 years, his career is always growing in the field of public service. His most relevant position was as Minister of Economy in the province of Buenos Aires between 2011 and 2015, then ruled by Peronis Daniel Scioli, the current Minister of Productive Development.
"Silvina is a woman who is in touch with the real economy, with people who have the problems of everyday life," Scioli said Monday. "He has the humility to know how to listen and the decisiveness to make the decisions that have to be made. He is predictable and reliable."
Described as a staunch militant and aligned with Vice President Cristina Kirchner, her appointment is a bridge in the very difficult relationship between the former president and current president Alberto Fernández.
"There is no poverty with dignity. This is poverty and must be fought. It is fought with the State who plans and intervenes, and with the society that imposes it as a social goal," said the prefix of the tweet on his social networking account.
His profile photo on Twitter shows Mothers of Plaza de Mayo, a human rights organization that emerged during the dictatorship (1976-83) to search for missing persons.
Until recently, he worked as the provincial secretary of the Ministry of Home Affairs.
– "Greek people" –
From Greek and German ancestry, he is a fan of the low-profile and relaxed driving style of his work team, with whom he traditionally shares a pair – a signature infusion from the south of the continent – and a sweet sandwich.
His relatives call him 'Greek' and describe him as optimistic and playful. She is the second woman to occupy the Argentine Ministry of Economy, after Felisa Miceli (2005-07).
Born in Tierra del Fuego, in the far south of Argentina, his father was an operator for the state oil company YPF, which led his family to live in different parts of the country.
Batakis studied at La Plata State University, where he graduated as an economist and earned a postgraduate degree in Public Finance. He also completed a postgraduate degree in Environmental Economics at the University of York (UK) and other studies in France and Chile.
His mother was a Peronist board member at Taco Pozo (Chaco) and instilled in him an interest in politics. His father, on the other hand, passed down his love of football and made him a fan of Boca Jr. He has a teenage son.
With a casual style and easy smile, Batakis wears no makeup, but he has a weakness for dresses. And although she defends women's rights, she doesn't consider herself a feminist. "I love that they open the door for me, give me flowers and not fart (or go crazy) paying the bills," she says.
sa/nn/mr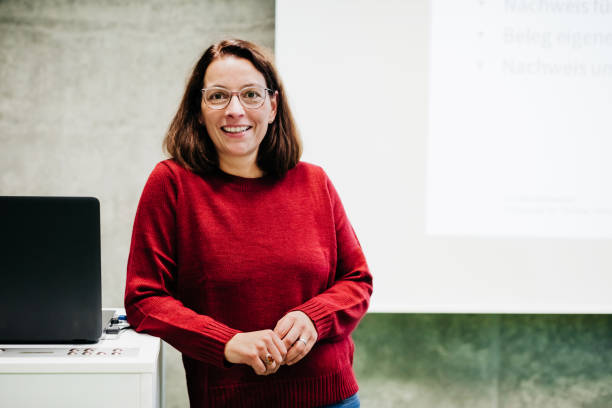 "Web specialist. Incurable twitteraholic. Explorer. Organizer. Internet nerd. Avid student."