A man went with his family to celebrate his retirement, but he died in the food court in front of his loved ones. The incident happened in Toby Carveryfamous gastronomic place in Great Britain.
Lord He died suddenly in the middle of dinner, he was rushed to the hospital but there was no way to bring him back to life. When the news went viral, the family reported that he already had a history of health problems.
Enrique Pinti's last solidarity request before he died: "That they did it in his name"
Enrique Pinti has been in hospital since early March, in the last hours of Saturday he was decompensated and died this morning. Before he died, he had made a very special request for solidarity.
The victim's son, Matthew Hicklin, detailed how it was as his family celebrated: "My dad went out to eat at Toby Carvery with my mom Alison and my sister Laura. They had just finished eating when my father passed out."
"Laura and the others in the restaurant ran towards him. My sister gave him CPR while they waited for the paramedics to arrive. She was even assisted by a non-duty nurse named Rebecca who was wonderful."added about how they reacted at the time.
Paramedics came as soon as possible and tried to help him, but they didn't have a positive response when they tried to bring him back to his senses, therefore, he died on the spot.
ANSES will offer new credits from April: who can access
The list of beneficiaries is expanded to the credits that ANSES will grant in April 2022.
His son said his father had health problems, which is why he took early retirement at the end of last year from his job at Royal Mail, where he served for 30 years. "His retirement finally arrived on March 3 and he has finished off Aston Villa merchandise, some new glasses and a gift for my mother. Then just three days later, he died."he added.
Finally, he dedicates a few words to his father and admits that he has a very cheerful personality: "My father is a larger-than-life character. She is the life and soul of the party."
You may also like: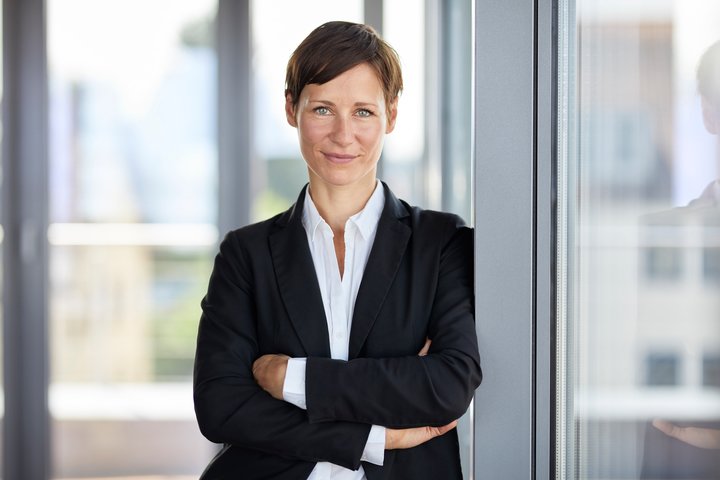 "Social media guru. Total beer fanatic. Tv ninja. Typical coffee fan. Amateur entrepreneur. Unapologetic food scholar."