Norway with bronze despite losing big
Andrine Benjaminsen (26) secured bronze for Norway in the sprint relay at Orienteering WC in Danske Kolding. With dramatic errors in the second stage, Norway and Lukas Liland (22) rose from 2nd place 14 seconds behind Sweden, to 8th place just over a minute behind the lead.
In the third stage, Kasper Fosser (23) performed solidly before Andrine Benjaminsen led Norway to 3rd position after the cannon race.
—I ran into the hunting position, which was truly a grateful position. Allowed to chase and take back. Then I thought it might be a bit far. But I saw his back early enough to give him a lot of motivation," Andrine told NRK.
The choice of the wrong route caused Lukas Liland to end up on the railway line, which was considered an illegal area. As a result of the defeat, Norway could be eliminated. The jury must make a decision after considering the zone of the situation.
-Yes, of course it was a serious mistake. "I ran back to where it's legal, but I don't know what the rules say," Liland said.
Since he ran back in the same way, and since the incident didn't give a time advantage, the Norwegian team would probably have avoided the disc.
Sweden took gold with a time of 58.39 England secured silver at 59.41 before the Norwegian team finished the race with bronze and a time of 60.20.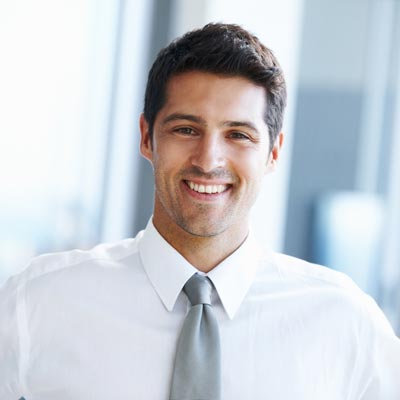 "Amateur analyst. Zombie geek. Hardcore troublemaker. Internet expert. Incurable twitter fanatic."