Estonian Prime Minister Kaja Kallas confirmed on Tuesday that Belarusian troops had been sent to Ukraine. Photo: Leon Neal / AP / NTB
Boris Johnson has doubled England's contribution to Estonia recently. On Tuesday, he met with Estonian Prime Minister Kaja Kallas and NATO Secretary General Jens Stoltenberg at the Tapa military base. Photo: Leon Neal / AP / NTB
Estonian Prime Minister Kaja Kallas confirmed at a press conference that Belarus has troops inside Ukraine.
Lukashenko's troops have arrived in Ukraine, Kallas said at a joint news conference with NATO Secretary General Jens Stoltenberg and British Prime Minister Boris Johnson in Tapa, Estonia on Tuesday.
Kallas believes that Belarus is a "joint attacker" in Russia's war against Ukraine. He believes Russia has gone from a difficult neighbor to a rogue country.
– Unfortunately, we expect to see more atrocities, including arbitrary bombings.
The Estonian prime minister also called on NATO to be prepared to defend the most vulnerable in the alliance, including the Baltic states.
Double the contribution
Kallas received Stoltenberg and Johnson at the Tapa military base, southeast of the city of the same name.
Britain leads the NATO combat group in Tapa and recently doubled its military contribution to Estonia, including by sending more British troops.
"Our priority is the safety of our friends and partners across NATO's eastern flank," Johnson said during a news conference.
– The message we send to Putin is that if he thinks he can push NATO back, then he is completely wrong. This will end with the strengthening of NATO on the eastern flank. He wanted more NATO, not less.
Asking for diplomacy
Stoltenberg took the opportunity to thank England for its contribution.
– We stand together in this time of crisis, he said.
Stoltenberg pointed out that the Allies had strengthened their military presence in Eastern Europe in response to Russia's aggression against Ukraine. He stressed that NATO does not want conflict with Russia, but committed to Article 5 that an attack on one ally is an attack on all.
"We want to protect every inch of NATO territory," Stoltenberg said.
– Our message to Putin is to stop the war, withdraw troops from Ukraine and participate in diplomacy.
Strong criticism
On Tuesday, Russian troops struck targets in the center of Ukraine's second-largest city, Kharkiv. At least ten people died, according to local rescue crews.
In addition, about 70 Ukrainian soldiers are said to have died in a Russian artillery attack on a military base in the city of Okhtyrka.
The attack drew strong criticism at a press conference.
"We are seeing a new wave of attacks in Ukraine," Stoltenberg said.
– It will cause more deaths, suffering and civilian casualties.
Johnson, for his part, drew parallels with attacks on Bosnia during the war in Yugoslavia in the 1990s.
– It's really sickening, he said.
At the same time, both Johnson and Kallas point out that Russia appears to have underestimated Ukraine's defensive power.
"Ukraine has surprised everyone with its motivation to fight for the country and its freedom," Kallas said.
Can't throw Russia
At the press conference, Johnson also had to answer for Russia's membership on the UN Security Council.
Ukrainian President Volodymyr Zelensky has requested that Russia be removed from the Security Council.
Russia is one of the five permanent members of the UN agency, and thus has veto power. The court used the country to stop statements about the war in Ukraine last week.
According to Johnson, the UN has limited room for maneuver as long as Russia can block the decision.
– It's a paradox.
"We can't do that without Russia's approval," Johnson said.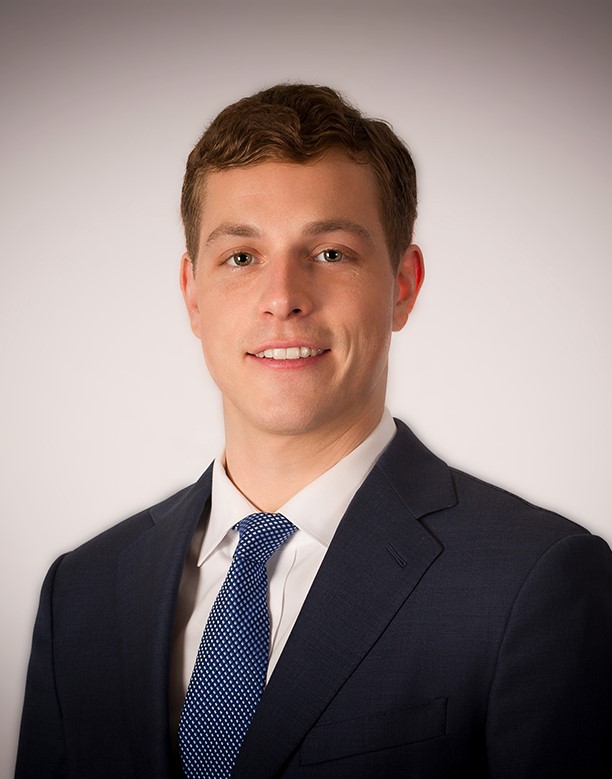 "Entrepreneur. Internet fanatic. Certified zombie scholar. Friendly troublemaker. Bacon expert."