Mayor of Salto, Dr. Andrés Lima, confirmed that work is underway to apply the new technology to urban passenger transport cars. In this case – said Lima-, the director of Urban Mobility received representatives from the Spanish company Busmatick, which develops and manufactures intelligent public transport systems in 17 countries around the world, including Spain, the United States, France and the United Kingdom.
ECOLITY
Henry Albarenque reports that the company will develop a joint project with the current system developer "Adonde?" and the authority of the Bus Unit for the application of new technology in all urban passenger transport units. The "EcoLITE" device allows title validation via QR code, has an NFC reader for cards and contactless phones, GPS location and communication, as well as a high-speed thermal printer. This will make it possible to eliminate traditional ticket deductions and offer rechargeable cards for users, as well as for those using student cards, while allowing payments to be made electronically in the same unit.
SECURITY IN UNITS
In Uruguay, the company's technology is present on buses from various departments and is intended to advance the installation of traffic control cameras inside the units, which will be monitored in real time from the central station which should also be installed in the Salto City office. Aiming at vehicle safety, they are evaluating the installation of internal cameras in the car, while in the first phase, ten units will have internal digital communications, through which passengers will be able to access information of public interest. In the next few days, the two companies will begin in-depth planning of the project which will be presented to the mayor Andrés Lima and the public in general, in particular the users of the urban collective transportation system.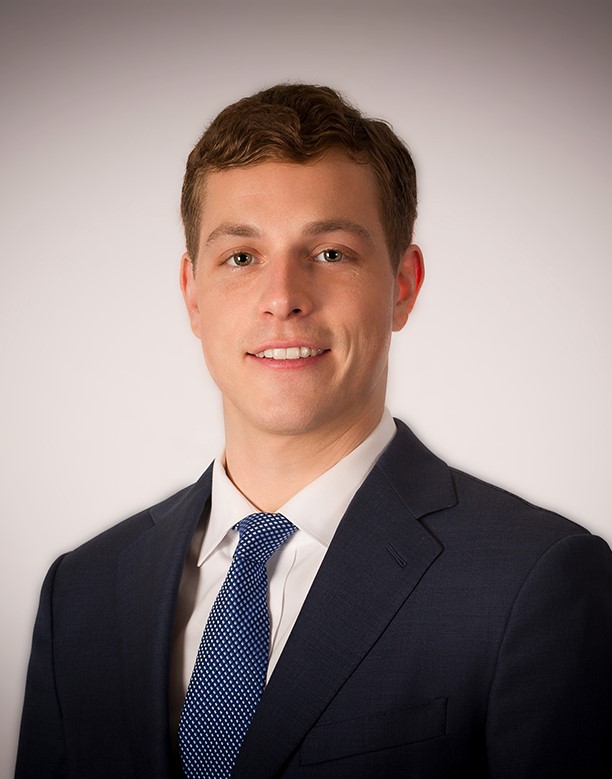 "Entrepreneur. Internet fanatic. Certified zombie scholar. Friendly troublemaker. Bacon expert."