Motorola Solutions announced the acquisition of Calipsa, a cloud-native video analytics company based in London, UK.
The scalable Calipsa platform enables enterprises to optimize security with AI-based analytics that: verify alarms, enable content-based search, detect tampering, and assess camera status in real time. Enterprise security and monitoring customers around the world trust the solution.
video security
"We believe that AI, from the edge to the cloud, is driving the future of video security"; said Greg Brown, president and CEO of Motorola Solutions. "With Calipsa, we can quickly extend our intelligent analytics to any video security solution and support the accelerated trend of enterprises using cloud technology to enhance protection and security."
Calipsa's exclusive cloud-based technology enables customers to add AI to existing IP cameras; without the need for additional hardware, enabling new analytical capabilities on the millions of IP cameras already in use.
Security
"Both Calipsa and Motorola Solutions share a mission to keep businesses and communities safe," said Mohammad Rashid, CEO of Calipsa. "Adding Motorola Solutions to the team allows us to accelerate development and expand the reach of our innovative technology that transforms video from a retroactive investigation tool to a proactive response tool."
The terms and conditions of the transaction were not disclosed.
To learn more relevant information about Motorola, see this link.
Follow us on social networks and learn more about technology and business at https://www.facebook.com/tecnoempresa
8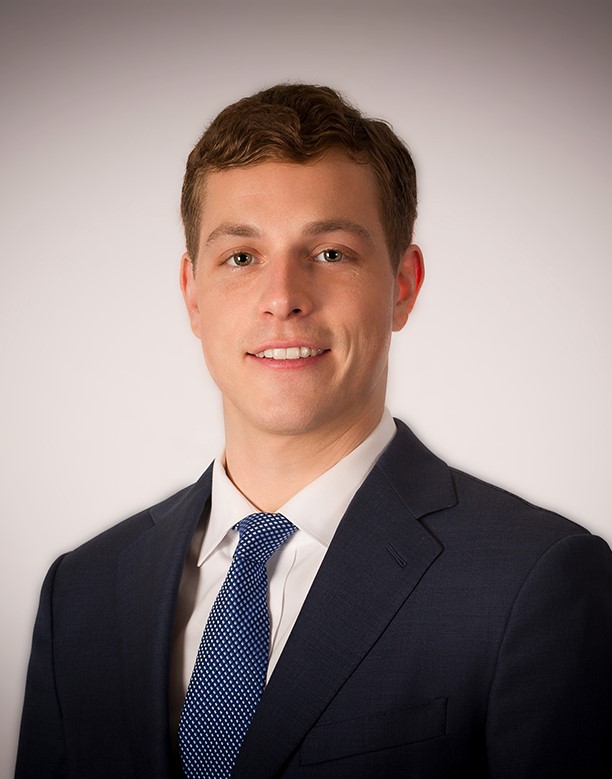 "Entrepreneur. Internet fanatic. Certified zombie scholar. Friendly troublemaker. Bacon expert."