panasonic puts its TOUGHBOOK device at the service of the logistics sector, thereby contributing to successfully addressing the challenges it faces today. Thus, field workers have new tools, such as powerful tablets from Panasonic that help simplify their tasks. As well as increasing their connectivity and, consequently, their productivity in their workspace.
The logistics sector is currently facing various challenges and opportunities, with labor shortages being one of the biggest obstacles
The solution requires a series of efforts from various fields. First, rethink how to retain staff, where a good work environment is essential. For this, several steps may be taken, such as allowing training during working hours or even adapting it to family reconciliation. Similarly, another effective option is to provide operators with technological solutions that facilitate their work.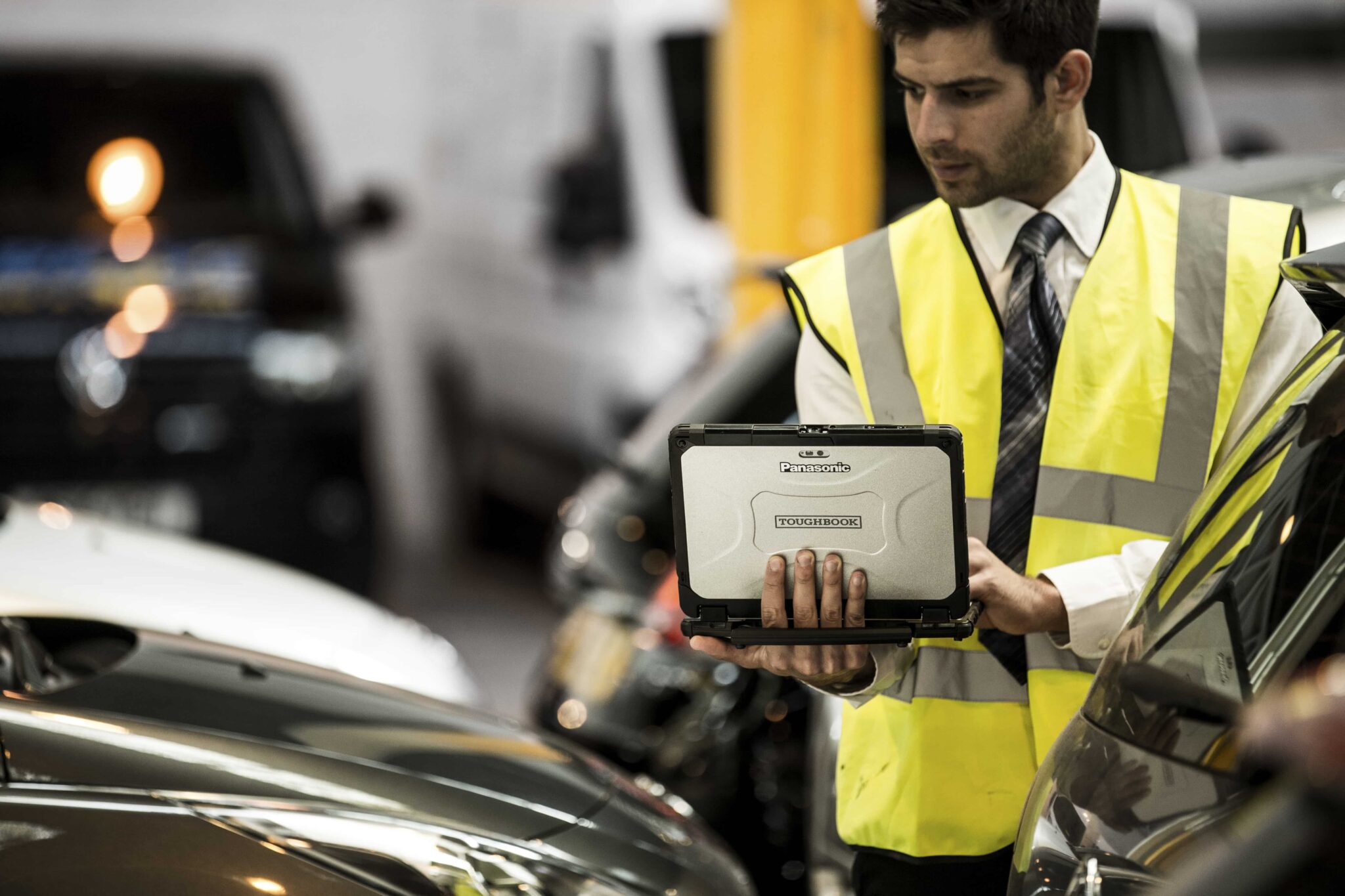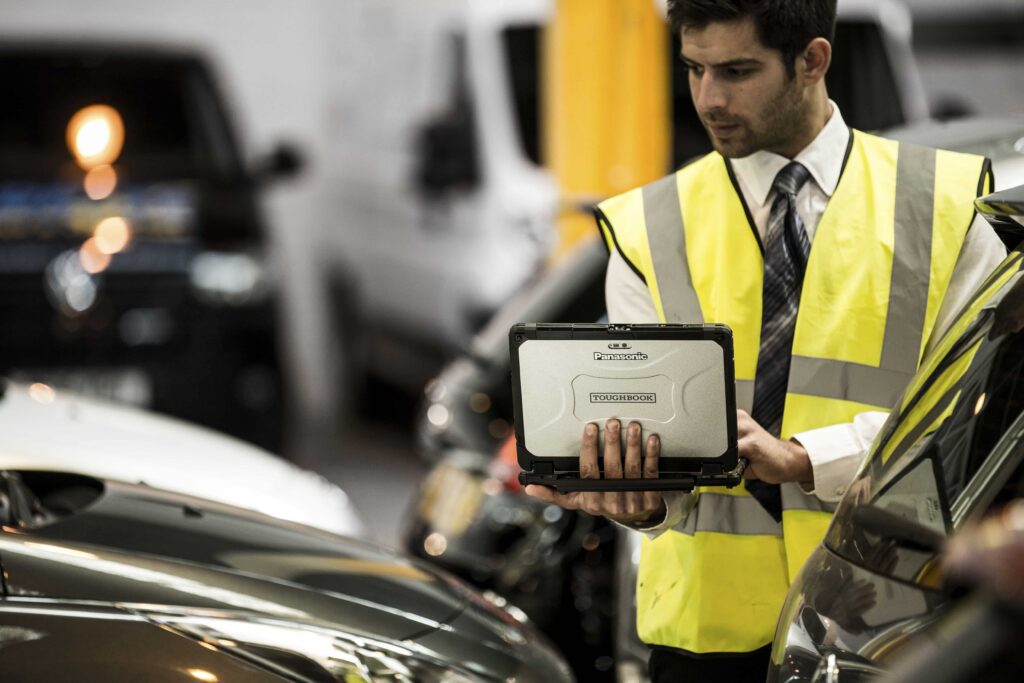 In this case, the rugged tablet of the Panasonic TOUGHBOOK manages to optimize the work of mobile operators. This is thanks to the most advanced features and cutting-edge technological innovations. Its high connectivity, ease of use and resistance to the most extreme environments make it an ideal tool for the logistics sector. Thus simplifying everyday tasks, such as obtaining data and using it accordingly.
In this case, the Panasonic TOUGHBOOK device has a success story behind it. Like his work with forklift trucks from "The Pallet Network", the main transport network in the UK. The company from Sutton (UK) chose the TOUGHBOOK A3 tablet, increasing the productivity of their team with their use and managing to offer more efficient customer service.
"We are faced with the need to modernize tablets, as tablets continue to be used by our drivers. As such, the TOUGHBOOK A3 device has become a fundamental element for our operations. Due to its various functions, which contribute day by day to improve our operating performance", said Robert Haigh, Director of IT at TPN.
Device implantation was successful.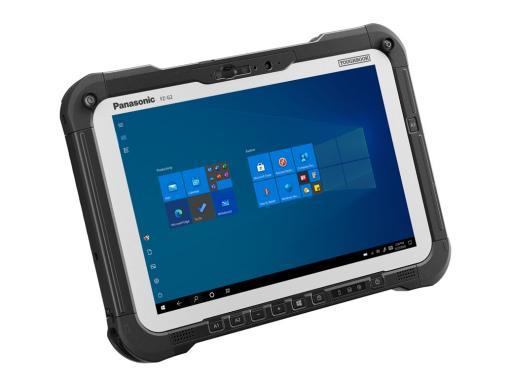 Among these the company highlighted the speed of its work and the quality of connectivity, as well as the necessary time savings. In the same way, the ease with which TOUGHBOOK adapts to the work environment thanks to its intuitive use, easy to learn, appreciate.
As stated by Stefan Lindau, Nordic Country Manager of the Panasonic Mobile Solutions Business Division; "The key to all this, of course, is having good data. Knowledgeable service technicians know ahead of time what can happen, so they can prepare well and minimize time spent troubleshooting.".
If you don't want to miss any details about video games, technology, anime and series, stay tuned to our news section.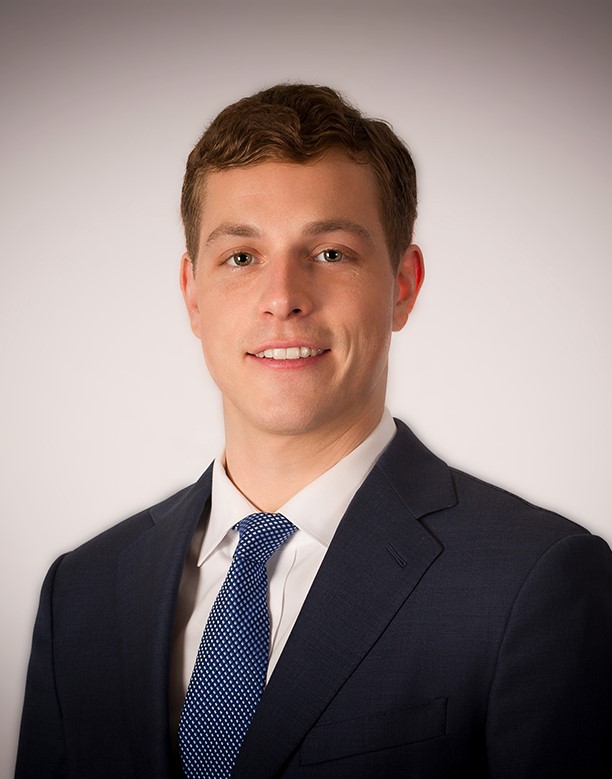 "Entrepreneur. Internet fanatic. Certified zombie scholar. Friendly troublemaker. Bacon expert."