This amount is from January to May 2022 and represents only 1.65% of the total foreign currency received, which amounts to $3,145.9 million.
Remittances received by El Salvador between January and May 2022 rose 3.9%, compared with the same period in 2021, reaching $3,145.9 million dollars, according to data from the Central Reserve Bank (BCR) revised this Wednesday by EFE.
Data from financial institutions shows that family remittances, sent mainly by Salvadorans living in the United States, exceeded the 3,028 million received during the same month of 2021 by 117.9 million.
Remittances received through cryptocurrency wallets totaled $51.98 million in these five months, which represents 1.65% of the total of these currencies received in 2022.
An increase in interest rates in the US will reduce remittances sent to El Salvador
BCR did not specify whether these remittances were transferred directly in cryptocurrency or in dollars, or the amounts were transferred via the Government's digital wallet, called the "Chivo Wallet", as the information is kept confidential.
This data coincides with the fact that residents of El Salvador are not adopting the use of bitcoin as the government projected, despite the fact that cryptoactives have been enforced as legal tender since September 7, 2021.
El Salvador became in September 2021 the first country in the world to adopt bitcoin as a legal tender, along with the United States dollar.
Out of every $100 in remittances, only $2 comes via e-wallet
The BCR report shows that 93.9% of remittances come from the United States, where millions of Salvadorans live, followed by Canada, Spain, Italy and the United Kingdom with between 0.9% and 0.1% of the total.
Data from the Multipurpose Household Survey (EHPM) 2019 and published in 2020 by the Ministry of Economy shows that 1.63 million Salvadorans benefited from remittances.
A total of 471,633 households received this currency, of which 13,530 were in extreme poverty and 68,874 in relative poverty.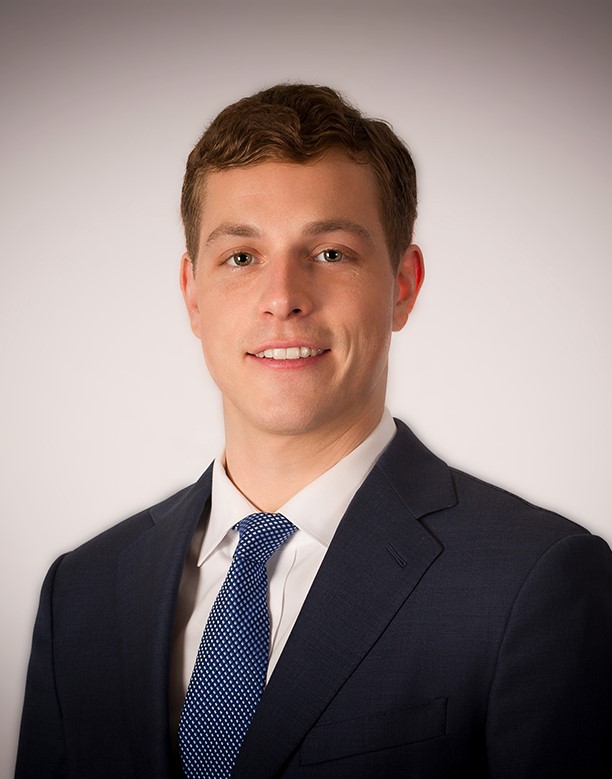 "Entrepreneur. Internet fanatic. Certified zombie scholar. Friendly troublemaker. Bacon expert."