Voting in the National Assembly takes place on Monday. Sharif was declared the winner when he received 174 votes in the 342-member assembly.
Khan's party, PTI, voted to boycott the vote. After PTI candidate Shah Mahmood Qureshi resigned, it was clear that opposition leader Shehbaz Sharif would be elected. A large number of PTI representatives said Monday they were withdrawing from the National Assembly in protest.
Allegations against the United States
Imran Khan, previously one of Pakistan's biggest cricket stars, stepped down this weekend after a no-confidence vote. Khan accused the United States of working with his political opponents to overthrow him because he had pursued an independent foreign policy – something America denies.
Hundreds of thousands of Pakistanis demonstrated on Sunday night against Khan's overthrow.
Sharif is a member of the centre-right Pakistan Muslim League (PML-N). He now aims to form a government with the support of the more left-leaning Pakistan People's Party (PPP).
Economic problems
The new government had to face broad economic challenges that also created problems for the Khan government. Among other things, Pakistan is affected by rising inflation, as are western countries.
Shehbaz Sharif is the brother of former Prime Minister Nawaz Sharif, who in 2018 was sentenced to seven years in prison for corruption. It is thought that he will now return from England, where he lives in exile.
lost allies
Also last year, Imran Khan was tried to be ousted by a vote of no confidence, but then he won the vote by a narrow margin.
Ahead of this weekend's vote, both coalition partners and members of Khan's own party have turned against him. He tried to dissolve the National Assembly and trigger new elections, but this move was declared illegal by the Supreme Court.
Khan claims that the United States has opposed him because he has pursued a foreign policy that favors China and Russia. When Russia began its invasion of Ukraine on February 24, Khan visited Moscow, where he was photographed with Vladimir Putin.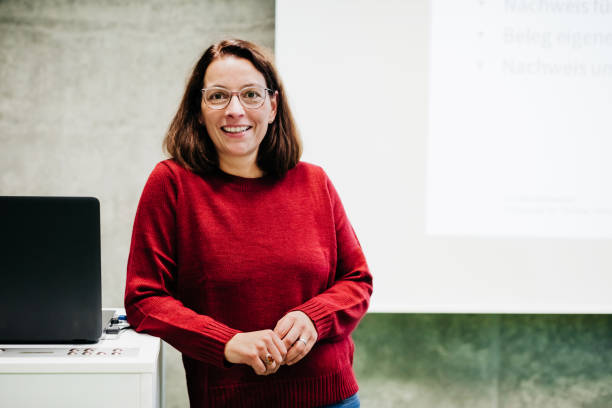 "Web specialist. Incurable twitteraholic. Explorer. Organizer. Internet nerd. Avid student."