Rishi Sunak (42) won first vote in the battle to become Boris Johnson's successor.
Eight candidates are vying to become leader of the Conservative party and Britain's new Prime Minister, following the resignation of Boris Johnson on July 7.
On Wednesday, Conservative lawmakers cast ballots in the first round of elections. Former Finance Minister Rishi Sunak left with a win.
Sunak is considered a favourite. He received 88 votes. Trade Minister Penny Mordaunt (49) got 67 and the second most votes.
Mordaunt was considered a compromise candidate. She became Britain's first female defense secretary in 2019 and has held cabinet posts since 2014.
Sunak resigned in protest against Boris Johnson and, along with Health Minister Sajid Javid, sparked a workforce in the government that forced Johnson to resign.
Javid chose not to be a candidate for a leadership position.
According to NTB, Sunak is running on a promise to "restore trust, rebuild the economy and reunite the country"
On Wednesday, the other candidates received the following number of votes from Conservative MPs:
Liz Truss, Secretary of State: 50 votes

Kemi Badenoch, Member of Parliament: 40 votes

Tom Tugendhat, Member of Parliament: 37 votes

Suella Braverman, Attorney General: 32 votes

Nadhim Zahawi, Minister of Finance: 25 votes

Jeremy Hunt, Former Secretary of Health: 18 votes
It takes 30 votes to advance to the second round of elections. Zahawi and Hunt are out of the match. Another round of elections will be held on Thursday.
After each vote among MPs, the candidate with the least support is removed until two candidates remain.
It is the 160,000 Conservative Party members who, by postal vote in the referendum, elect the new party leader, who also becomes the country's prime minister.
The results will be announced on September 5.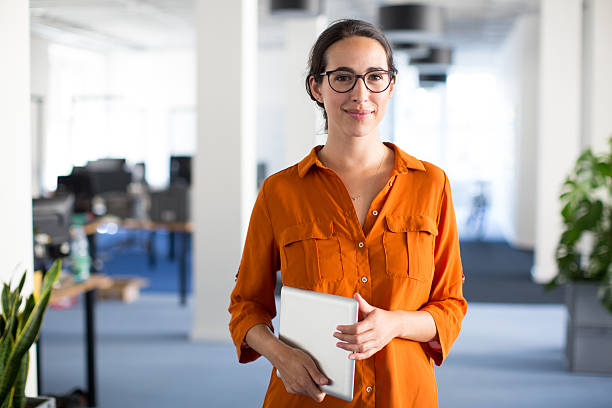 "Subtly charming web junkie. Unapologetic bacon lover. Introvert. Typical foodaholic. Twitter specialist. Professional travel fanatic."