NATO Secretary General Jens Stoltenberg said on Tuesday, February 22, that the fact that Russia's Parliament approved the use of its armed forces abroad fits perfectly with the strategy Moscow has used so far.
Today's decision by the Council of the Russian Federation authorizing the deployment of armed forces abroad "adds to a pattern of Russian decisions and actions over the past two months that have led to the most dangerous moment for our security in decades." press conference after the extraordinary meeting of the NATO-Ukraine Commission in Brussels.
The NATO Secretary General reiterated that "all signs indicate that Russia continues to plan a large-scale attack against Ukraine" and drew attention to the current Russian military concentration on the border between the two countries, provocations in the eastern Donbas region and various false flag operations.
Stoltenberg added that Russia had concentrated more than 150,000 men in uniform and heavy equipment in and around Ukraine, and "these troops are out of camp and are in combat formation ready to attack."
See also: Putin: Russia will continue to supply natural gas to global markets
"What we are seeing is a new invasion of a country that has already been invaded," Stoltenberg said, condemning Russia's recognition of the breakaway regions of Lugansk and Donetsk, in eastern Ukraine, after eight years of supporting dissidents, which began after the invasion. Ukraine's Crimean peninsula in 2014.
At the same time, he stressed that "it is never too late not to strike" and called on Russia to start talks to find a political solution to the conflict.
During a speech on Monday night, Putin announced recognition of the breakaway regions of Lugansk and Donetsk in Ukraine, attacked the Ukrainian government and the United States, and accused the West of ignoring Moscow's key security concerns. Later, he ordered the deployment of Russian troops to "maintain the peace" in the separatist region.
The advert caused worldwide condemnation for violating the United Nations Charter and international law. In addition, Western countries promised to impose tough new sanctions.
British Prime Minister Boris Johnson announced on Tuesday that five Russian banks and three individuals had been sanctioned in response to the breakaway region's recognition of independence. Johnson explained that the Russian banks affected by the sanctions were Rossiayaz Bank, IS Bank, General Bank, Promsvyazbank and Black Sea Bank.
While the individuals who were sanctioned were Gennady Timchenko, Igor Rotenberg and Boris Rotenberg whose assets were frozen in England.
During his appearance before the British Parliament, Johnson insisted that these steps were the "first stage" of more sanctions to come if Russia opted for a large-scale invasion of Ukraine.
The prime minister indicated that one should prepare "for a protracted crisis" and for Russia's next steps after it "flagrantly" violated the Minsk agreement.
Moscow's invasion of Crimea and its support for separatist forces in eastern Ukraine led to a conflict that has claimed more than 13,000 lives, according to the United Nations.
*Aicha Sandoval Alaguna contributed to writing this article.
The Anadolu Agency website contains only a portion of the news offered to subscribers on the AA News Broadcast System (HAS), and is in summary form.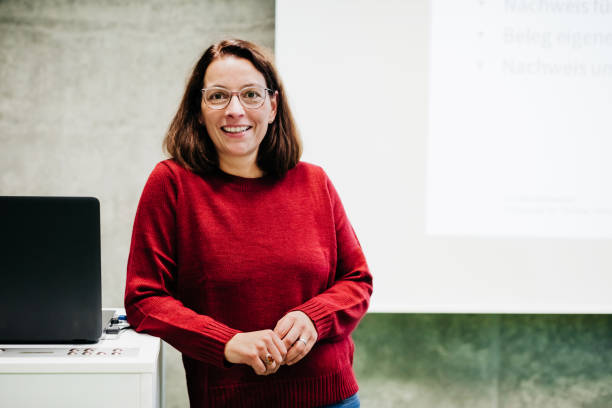 "Web specialist. Incurable twitteraholic. Explorer. Organizer. Internet nerd. Avid student."