The British government was forced to delay the first plane carrying asylum seekers to be sent to Rwanda in May.

The reason for the flight delay was that several non-governmental organizations (NGOs) had gone to court to stop the controversial decision.
The organizations have now been notified that the first flight to Rwanda will not take place until June 6 at the earliest.
Prime Minister Boris Johnson said last week that 50 asylum seekers had been told they would be flown to Rwanda within two weeks, ie at the end of May. A spokesman for the Rwandan government also said they were expecting the first planes by the end of May.
Clare Moseley, founder of British organization Care4Calais, said she was relieved by the delay. They were notified Wednesday night that the flight was delayed.
In April, Johnson presented a controversial plan to send asylum seekers to Rwanda. This means that anyone who comes to the UK illegally can be sent to Rwanda pending their asylum application being processed.
Home Secretary Priti Patel said on Wednesday they were in the process of implementing a scheme as part of a deportation plan to scare asylum seekers from applying to Britain by small boat across the English Channel.
Read more: Denmark expresses concern over human rights abuses in Rwanda
United Kingdom and Denmark receive strong criticism over plans to send asylum seekers to Rwanda
Criticism comes over new deal to send asylum seekers in Britain to Rwanda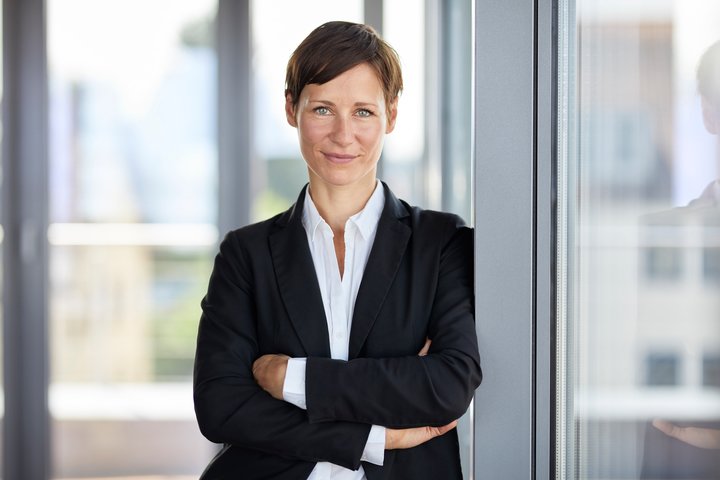 "Social media guru. Total beer fanatic. Tv ninja. Typical coffee fan. Amateur entrepreneur. Unapologetic food scholar."