MADRID, March 28 (EUROPA PRESS) –
British Foreign Secretary Liz Truss accused Russian President Vladimir Putin of "disgusting tactics" in Ukraine such as kidnapping innocent civilians.
"Putin continues to use disgusting tactics against the Ukrainian people, including the kidnapping of innocent civilians. He failed to achieve his goals and took desperate measures. Putin must fail in Ukraine," Truss tweeted.
Truss' message was in response to a tweet from Ukrainian human rights NGO Zmina. "Putin couldn't take Ukraine, so he took his people. Dozens of civilians have been kidnapped and thousands more have been deported to Russia," the group said.
"Russia is detaining and eliminating civilians to try to demoralize the Ukrainian people," said Zmina's director, Tetiana Pechonchik, noting that "the first list of those who have been kidnapped" was published on Monday.
In particular, Zmina has documented 39 cases of enforced disappearances and arbitrary detention on Ukrainian territory under Russian control.
On the other hand, Truss began to "not sell Ukraine" in negotiations with Russia, that Vladimir Putin "got no income from the invasion."
"We remember the 2014 agreement which did not guarantee the security of Ukraine," he said. "Putin has come back for more. That's why we can't let him take advantage of this unfortunate aggression."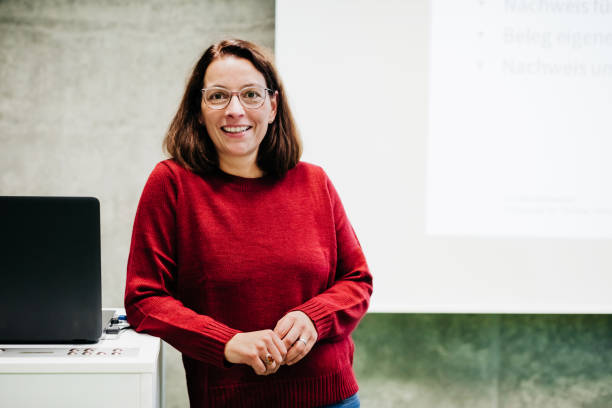 "Web specialist. Incurable twitteraholic. Explorer. Organizer. Internet nerd. Avid student."