MADRID, July 18 (EUROPA PRESS) –
Russian authorities have branded Monday as "politicizing" the British Government's position on the death of British citizen Paul Urey, who died while in the custody of pro-Russian forces in the Donetsk region of eastern Ukraine. .
"We highlight London's inappropriate desire to politicize and escalate the situation surrounding the death of its citizen Paul Urey, who died in the Donetsk People's Republic," Russian Foreign Ministry spokeswoman Maria Zajarova said in a government statement.
In doing so, he has pointed out that British leaders, immersed in the race to replace Prime Minister Boris Johnson as 'Tories' leader and head of government, are trying to use the "humanitarian tragedy" associated with his death to "ignite a scandal in the media and score points." "
Previously, the British Foreign Secretary herself, Liz Truss, who is now one of the candidates to replace Johnson, blamed the Russian government for his death. In this regard, British authorities summoned the Russian ambassador in London, Andrei Kevin, to address what had happened.
On Friday, the self-proclaimed Donetsk People's Republic reported his death, calling Urey a career soldier with experience in operations in Afghanistan, Iraq, Libya and Ukraine.
The pro-Russian authorities in the area have indicated that the death occurred naturally, while the Donetsk ombudsman, Daria Morozova, has pointed out that the British side has neglected "the possibility of negotiating his return to the country in the context of a prisoner swap. In addition, he alleges London does not provide the necessary medicines through the International Committee of the Red Cross.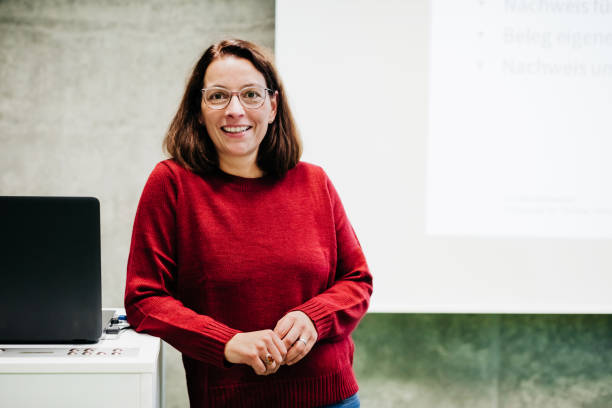 "Web specialist. Incurable twitteraholic. Explorer. Organizer. Internet nerd. Avid student."