The war in Ukraine has left scores of Ukrainian tourists stranded around the world. Many want to go home and fight.
About 20,000 Ukrainian tourists are currently staying in Egyptian hotels. This is what the Ukrainian Embassy in the Egyptian capital, Cairo, told Reuters news agency.
Many of them want to return to Ukraine to fight against Russian troops, according to Reuters. That's easier said than done.
Most tourists are in the Egyptian resorts of Sharm el-Sheikh and Hurghada on the Red Sea, and at Marsa Allam further south in the country.
Some have flown home on their own. The embassy is now working with Egyptian authorities and travel agencies to arrange return trips to neighboring Ukraine for Ukrainians who want them, according to embassy chief Yevhen Zhupeyev.
"Many are calling and wanting to come back to fight the Russian army," Zhupeyev told Reuters.
Egypt voted in favor of UN resolution
Egypt basically has close ties to Russia.
But during the UN Extraordinary General Assembly on Wednesday, Egypt voted in favor of a resolution condemning and calling for an end to Russia's invasion of Ukraine.
141 of the 193 member states voted in favor. 35 countries abstained, including China. Syria, Eritrea, North Korea and Belarus voted against.
Egypt has also offered Ukrainian refugees to stay in their three-star hotel as long as they want, according to Zhupeyev.
"We hope European countries give us the green light to accept them … our allies there will find airports that can receive Ukrainians from Egypt," he said.
2000 Ukrainians and 15,000 Russians
Egypt is not the only country where Ukrainian tourists are trapped. 2000 Ukrainians trapped in the Dominican Republic. Nearly 15,000 Russians do the same.
According to the country's government, it has signed agreements with hotel chains that tourists can stay until a solution is found.
The Caribbean island nation is one of the few countries that has not closed its borders in light of the pandemic. In 2021, five million tourists will come to the country.
Ukraine's consul in the country, Ilona Oleksandrivna, claims that about 1,200 Ukrainians have been fired from the hotel where they are staying. But now an adviser says the country's president Luis Abinader has promised they will be allowed to stay even if they can't pay for it themselves.
The European Union, Britain and Canada have closed their airspace to Russian aircraft, prompting Russia to implement similar measures for Western aircraft.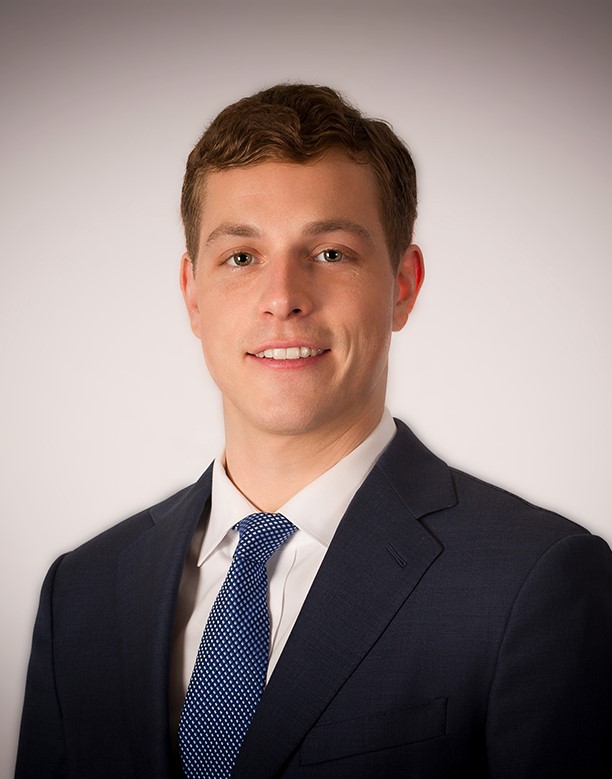 "Entrepreneur. Internet fanatic. Certified zombie scholar. Friendly troublemaker. Bacon expert."