The group revealed executives who will lead various areas of business in Europe and the EMEA region, under the mandate of Priya Dogra, the new president and general manager for the region.
days after announcing new management structure For the US Latin American and Hispanic markets, Warner Bros. Discovery revealed the executives who will lead various business areas in Europe and the EMEA region.
The new leaders will report to Priya Dogra in her new role as President and CEO for the region.
"My focus has always been on building a senior team that brings together and balances experience, perspectives and talent from across the Discovery and WarneMedia businesses," said Dogra. "Each leader will be responsible for continuing the necessary transition to new means of distribution and growth, integrating the two organizations into one team."
New fee
Alessandro Araimo became general manager for Italy, Spain and Portugal. Previously, he was the executive vice president and general manager of Discovery in Italy.
Pierre White became general manager for France, Benelux and Africa. Previously, he was Country Manager for WarnerMedia in France, Benelux, Middle East and Africa and Head of Affiliates and Advertising Sales for EMEA.
Jamie Cooke became general manager for CEE, Baltic, Middle East, Mediterranean and Turkey. Previously, he was country manager for Discovery in CEE and the Middle East and Africa.
Hannes Heyelman became managing director for Germany, Austria and Switzerland. Previously, he was Executive Vice President of Programming for WarnerMedia at EMEA.
Anthony Ruiz became managing director for the UK and Ireland. Previously he was general director of Discovery in Spain, France and Portugal.
Christina Sulebakk became CEO of the Nordic countries. Previously, he was General Manager of HBO Max across Europe.
Vanessa Brookman, who continues as Senior Vice President of Children and Families for EMEA and is responsible for Adult Swimming at EMEA, with dual reporting lines with Michael Ouweleen, who runs Cartoon Network, Adult Swim, and Boomerang.
Anthony Root he continued his responsibilities in original production for HBO Max in EMEA, as well as original production for the general entertainment channel WarnerMedia in Germany, France, and Spain.
Ragnhild Thorbech continued its programming and acquisition responsibilities for HBO Max EMEA.
Myriam Lopez-Otazu continued his responsibilities in guiding the investment, planning and prioritization of the Discovery and Discovery+ linear channels, working closely with the Territory General Manager and coordinating with the US programming team.
Qaisar Rafique became a business strategy leader, expanding the role he played at Discovery to a wider portfolio.
Among those who will leave the company after the restructuring are Sylvia Rothblum, Country Director for Germany, Austria and Switzerland at WarnerMedia; Susanne AignerGSVP and General Manager for Germany, Switzerland, Austria and Benelux from Discovery; Thomas Ciampacountry manager for Italy, Spain and Portugal for WarnerMedia; Lydia Fairfax, EMEA Trade Partnership Senior Vice President for Discovery; you David Fishervice president of advanced advertising for Discovery.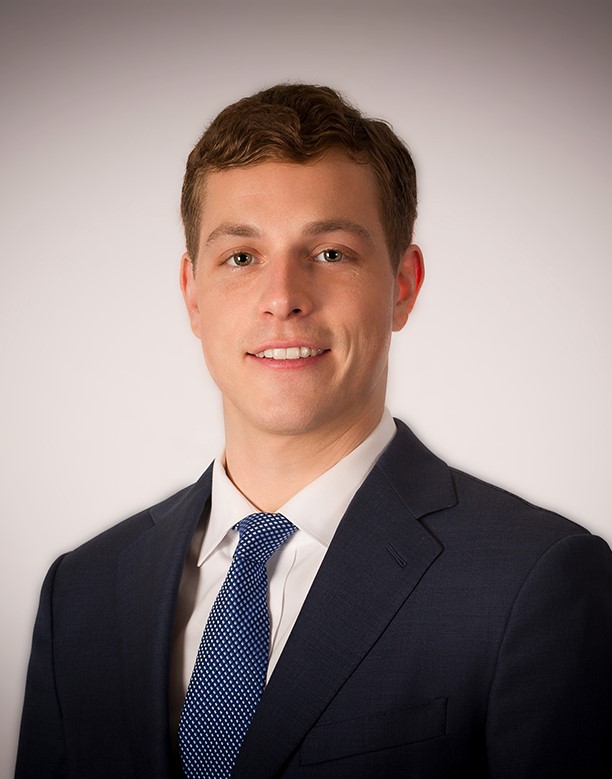 "Entrepreneur. Internet fanatic. Certified zombie scholar. Friendly troublemaker. Bacon expert."