Digital 22 is an agency that develops its clients' businesses through its inbound, content marketing, results-oriented marketing and sales methodologies with HubSpot technology, primarily in the UK. Before the company became part of Avidly, 47 permanent employees had offices in the UK and Canada.
With prerequisites for achieving global ambition goals
The CEO of Digital 22, Rikki Lear, has no doubt that the merger will open new doors for all parties.
– I'm excited about this acquisition for our team and the increased impact we can have on our customers. Having an additional supply of 200 specialists will increase the depth of expertise and expand the repertoire of services we can offer, said Rikki Lear.
Digital 22 shares Avidly's values ​​and purpose in creating growth for both its customers and its own business. Global ambition targets also played a role in the acquisition and Digital 22's mindset fits perfectly into Avidly's growth strategy.
– Digital 22 has always had global ambitions. We have worked with companies in 13 different countries from our UK office, but by joining Avidly we can take this ambition to the next level, says Rikki Lear.
With Digital 22 in the team, Avidly's position as a supplier of sales and marketing solutions that supports customers' businesses will be further strengthened globally. Its avid efforts to strengthen its global position have not gone unnoticed in recent years. HubSpot has named Avidly Global Partner of the Year three times in a row over the previous three years. HubSpot is one of the fastest growing CRM platforms in the world, used by more than 128,000 companies worldwide in more than 120 countries.
Future success through data, creativity and technology
This acquisition takes Avidly in an interesting direction, as more work will be focused on helping organizations address key business challenges through data, creativity and technology.
– This acquisition strengthens our expertise in inbound marketing, HubSpot services, website development, social media, SEO and sales activities. This is a fast-growing segment of our practice and an important sector for our future success, said Avidly CEO Jesse Maula.
Om Avidly
Avidly is a leading MarTech service provider listed on Nasdaq First North in Helsinki. We offer comprehensive digital marketing and sales services and customer experience, data and technology are inextricably linked in our growth strategy.
Avidly was founded in 2018 following the corporate merger of four HubSpot diamond partners: Zeeland Family (Finland), Doidea (Sweden), Catalyst (Denmark) and Inbound Norway (Norway). In 2019, Avidly acquired Germany's NetPress and in December 2021 UK-based HubSpot Elite Partner Digital 22 Online Limited. With this latest acquisition, Avidly has a team of nearly 280 experts across 18 locations in Finland, Sweden, Norway, Denmark, Germany, the UK and Canada.
For more information please contact:
Jesse Maula, CEO, +358 40 5480248, jesse.maula@avidlyagency.com
Barbro Fagerbakk, CRO, +47 40606668, barbro.fagerbakk@avidlyagency.com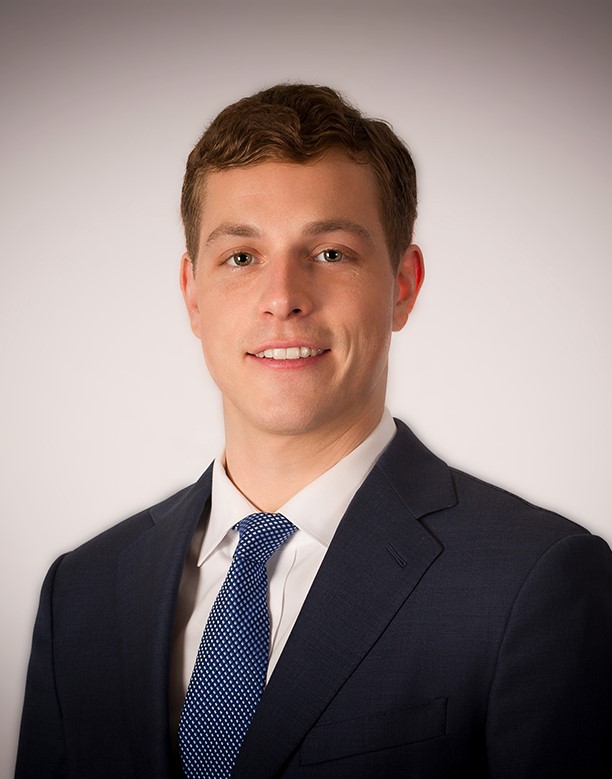 "Entrepreneur. Internet fanatic. Certified zombie scholar. Friendly troublemaker. Bacon expert."