The new chairman of the Conservatives will automatically be appointed Prime Minister, as the party has a majority in the House of Commons.
According to Brady, the nomination period for party leader candidates will be opened and closed next Tuesday.
The prime minister, in power since 2019, announced his resignation last week after a wave of resignations in his government made it clear he had lost the support of his group, irritated after a series of ethics scandals. "I don't want to ruin anyone's chances," Boris Johnson said Monday.
Announcing his resignation last Thursday, Boris Johnson58, made it clear that he would soon leave the leadership of his party but would continue as prime minister until the Conservatives chose a successor.
After a weekend at Checkers, the prime minister's residence, Boris Johnson assured that the next head of government would have "a very good program to implement."
successor of Boris Johnson as head of government he will be out of an internal electoral process in which candidates will be eliminated in successive votes, and the party leadership said today that they agree that on July 21 the last two candidates will be left out, as did the UK's parliamentary form of government and the Conservative Party. having a large majority in Parliament, there is no need to dissolve the Legislature and early elections will be held, despite the fact that the Labor opposition has demanded this.
In his first statement since announcing his resignation, Boris Johnson reiterated on Monday that he was "determined to go ahead" as prime minister but said his job was "only to oversee the process in the coming weeks." Visiting an institute in London, he also urged candidates to succeed him to "focus on the people, on the people who voted for them, on their jobs, on their hopes and on what they can gain from investing in science and technology." ".
So far, 11 Conservative MPs have joined the race to replace Boris Johnson as prime minister, but the conservative parliamentary group leadership reported today the list should be reduced to two candidates by July 21.
"We have committed to only having two candidates by Thursday next week," Bob Blackman, secretary of the executive committee of the conservative parliamentary group, or Commission 1922, told the media.
The first vote can take place on Wednesdays and Thursdays of this week, as well as the following Tuesdays and Wednesdays. Candidates must have overwhelming support among conservative deputies, and to advance to the second round, they must have, at least, about 10% of the support.
"After that we may not need any more restrictions as the list will be significantly reduced," Blackman added.
According to television network SkyNews, Debate between candidates is expected on July 18 and finalists will then have a few weeks to campaign.
Among his potential successors is former Finance Minister Rishi Sunak, one of the most prominent to succeed the current prime minister. Also on the list are former ministers Sajid Javid and Jeremy Hunt; the president of the Foreign Affairs Committee, Tom Tugendhat; government representative and legal counsel, Suella Braverman; Foreign Minister Liz Truss and Nadhim Zahawi in charge of coronavirus vaccination, before moving from the Ministry of Education to the Ministry of Finance last week. In addition, with the possibility of becoming prime minister, there is the Minister of Transportation, Grant Shapps. The Home Secretary, Priti Patel, could be next also to announce her candidacy, according to mainstream British media, which is also considering the aspirations of former Equality Minister Kemi Badenoch and his deputy Rehman Chisti as possible. In contrast Ben Wallace, one of the favorites in the poll, who is in charge of the defense portfolio, said last Saturday that he would not compete.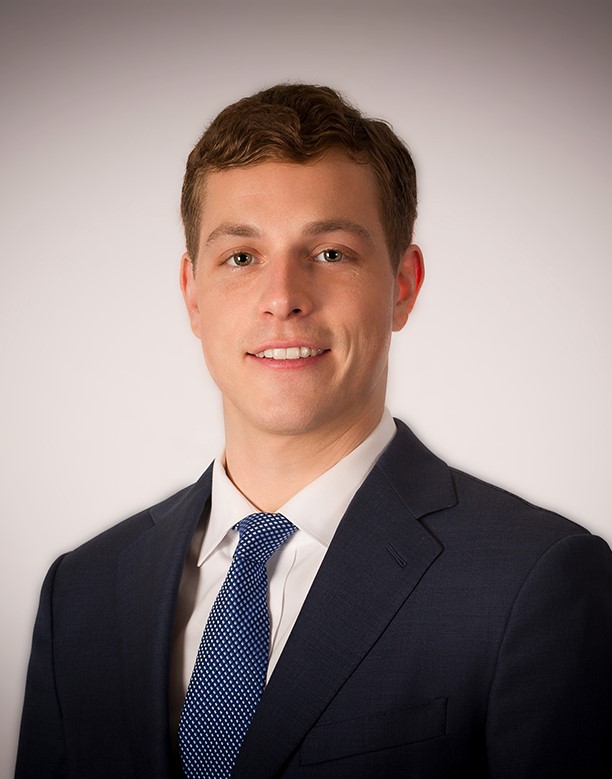 "Entrepreneur. Internet fanatic. Certified zombie scholar. Friendly troublemaker. Bacon expert."