Britain's departure from the European Union which officially took place on 1 February 2020 has conditioned the purchase of homes by British citizens residing in Spain. The weight they hold historically in this transaction, leading the acquisition among foreigners living in the country, has been down to 12% of the total in the last two years.
According to a study published this Tuesday by UVE assessor Valoraciones, before Brexit, the UK accounts for 24% of transactions, the percentage that at the end of the first quarter of this year reached 12%. However, appraisers confirmed that, despite the weight loss of Britons in the last two years, the evolution of the number of homes being sold in Spain to foreigners living in not affected.
Preferred province to buy
Studies show that Preferred Province to buy by foreigners are Alicante, Santa Cruz de Tenerife, Balearic Islands, Malaga, Seville and Las Palmas. According to 2021 data, the UK prefers Catalonia, the Community of Valencia, Alicante, Murcia, Andalusia and the two islands; preferences that coincide with German nationals, with the exception of Murcia, who is not their favourite.
Data from community leading foreign investment showed that in Andalusia the foreigners most interested in acquiring a home were the UK (16.7%), Sweden (10.3%) and Morocco (8.9%); while in the Balearic Islands, Germany (48.5%), the UK (10.7%) and France (5.7%) stand out.
For this part, in the Canary Islands, Germany also leads, with 21.6% of operations; followed by Italy (17.2%) and UK (13.4%); and in the Valencian Community, the UK (12.4%), Belgium (9%) and Sweden (7.7%) stood out. In Catalonia, the French were the foreigners who acquired the most homes (19.4%), ahead of Morocco (7.8%) and Sweden (6.1%).
Data by province
Assessors also collected data published in late 2021 by the College of Registrars, showing that UK leads the buying in the provinces of Cádiz, Málaga, Granada, Jaén, Murcia and Alicante; whereas Germany did so in the two Canary Islands provinces and in the Balearic Islands. France led operations in Girona and Tarragona; Italians in Barcelona; Portuguese in A Coruña, Lugo, Pontevedra and Salamanca; and the Colombians in Ourense.
They highlight Moroccan shoppers in Leon, Palencia, Valladolid, Zamora, Lava, La Rioja, Navarra, Teruel, Albacete, Almería, Huelva, Seville, Zamora, Vila and Cáceres; and the Romanians, who ruled the rest of the Spanish provinces. In this regard, UVE Valoraciones recalls that the provinces where Moroccans and Romanians are the ones who get the most housing are those where, in general, the number of purchases made by foreigners is relatively low.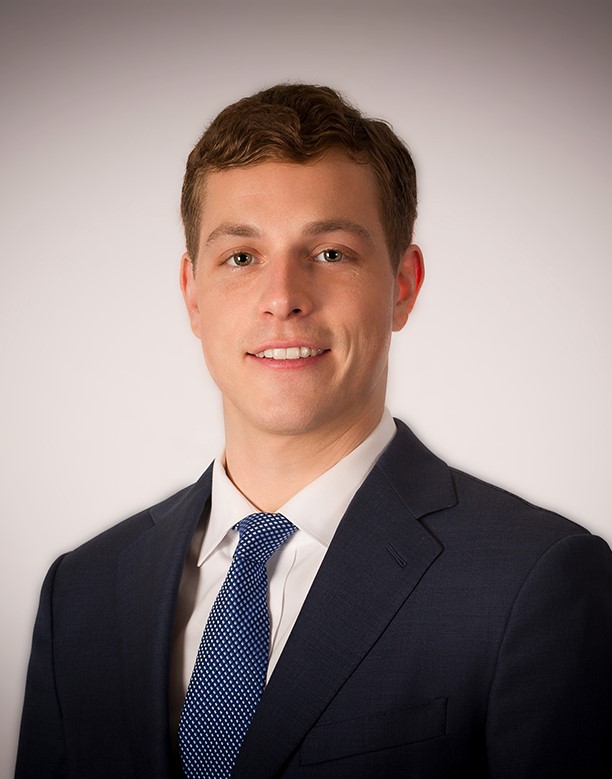 "Entrepreneur. Internet fanatic. Certified zombie scholar. Friendly troublemaker. Bacon expert."