The UK requests this Wednesday, August 3 Guatemala ensure the personal safety of renowned journalist José Rubén Zamora Marroquín, one of the main critics of the government and was arrested on 29 July.
"We urge the Guatemalan authorities to ensure due process and their personal safety," said Tariq Ahmad, UK Secretary of Press Freedom at the UK Foreign Office, in a press release.
The official's message was shared with journalists and on their social networks by the British Ambassador to Guatemala and Honduras, Nick Whittingham.
Ahmad also expressed his "concern" about the "arrest" of a "prominent journalist", and recalled that "Freedom of the press, freedom of expression and the rule of law are essential in a healthy democracy."
Zamora Marroquín was arrested last Friday at his residence, after a nearly 8-hour search, on charges of money laundering, intent to launder money, extortion and influence peddling.
Zamora Marroquín and . publications Newspaper In the past decade, they have proven hundreds of acts of corruption in the government of Otto Pérez Molina and his vice president, Roxana Baldetti (2012-2015), but also in the government of Jimmy Morales (2016-2020). and the current president, Alejandro Giammattei.
The arrests of the journalists came five days after they were published. harsh accusations against several officials and former Giammattei government officials for corruption, in the Sunday morning section.
Read also: "A serious setback to freedom": IAPA criticizes "strong intimidation" of independent press in Guatemala
The 66-year-old engineer appeared before a judge on Wednesday for his first statement, while his lawyer denounced that they had access to files against him for the first time until Tuesday, five days after his arrest.
Trial adjourned again and should continue next Monday.
Zamora Marroquín received in June 2021, from the hands of the King of Spain, Felipe VI, the Outstanding Media Award in Ibero-America, as part of the King of Spain International Journalism Award.
The prosecutor working on the Zamora case, Rafael Curruchiche, sanctions in July by the United States with a ban on entry into its territory, after accusing him of "creating a false case" against those who exposed corruption in Guatemala.
At least 24 former Guatemalan prosecutors and judges are in exile because, as they denounce, they have suffered "judicial abuse" by the current head of the Ministry of Public Affairs, Consuelo Porras, who has also been sanctioned by the United States since 2021.
On Tuesday, the Secretary General of the Organization of the United Nations (UN), António Guterres, said he was "concerned" about the arrest of journalists, as well as for legal actions that have been taken by the Government of that country against its own judicial officials.
Criminal prosecution "must stop"
Independent Global Media Network (IPI) calls on Guatemalan authorities to release José Rubén Zamora, director Newspaper, the "hero" of that entity.
"We urge the authorities to stop abuse in criminal proceedings against journalists," he said.
IPI global network reiterates its call on Guatemala to let go of our World #Freedom of the Press Hero Jose Ruben Zamora from @Newspaper.

The authorities must stop the abuse of legal procedures against journalists.

Our statement: https://t.co/mw1SuFVmuR pic.twitter.com/GFNXjVWiwD

— IPI – Global Network for Independent Media (@globalfreemedia) August 3, 2022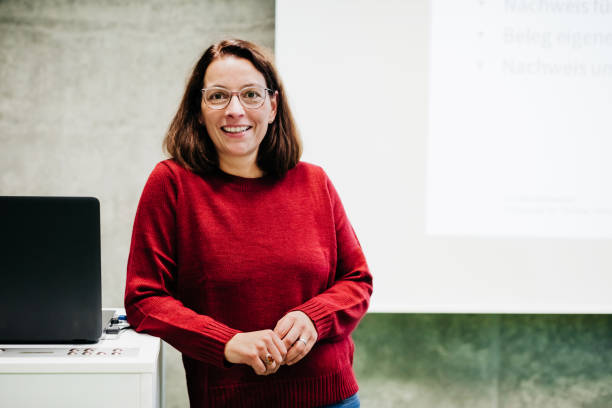 "Web specialist. Incurable twitteraholic. Explorer. Organizer. Internet nerd. Avid student."